Alisa Barcan
Key words that describe Alisa: Reliable, rigorous, determined.
I am Alisa Barcan. As a Financial Coach I help young professionals repair their relationship with money and re-write their £inancial stories. I also work with entrepreneurs and small business owners to help them demystify the stories that the numbers tell about their business and put in place plans and strategies to reach their financial goals. I am a chartered certified accountant (ACCA, National Prize Winner) and I trained as a coach with the University of Cambridge in the UK. I held several financial and management accountancy roles before moving into more commercial, analysis-type jobs but my passion is to use my financial skills to help people change their lives.
I joined the Coaching Revolution because I have witnessed first-hand the effect it has on coaches and on their businesses. I was a mentee myself and in a few short months I went from having a hobby to having a business. I went from focusing on one to one coaching only to expanding my offer so that it includes workshops, consultancy and corporate engagements. 
I am excited to share my journey with other coaches and help them build a business that is aligned with their values and aspirations. I don't cut corners and I expect a lot from my mentees, both in terms of commitment and courage. But you can trust that I will be there for you during what might possibly be the most difficult but also the most rewarding time of your life as a business owner.
Are you coming to join us?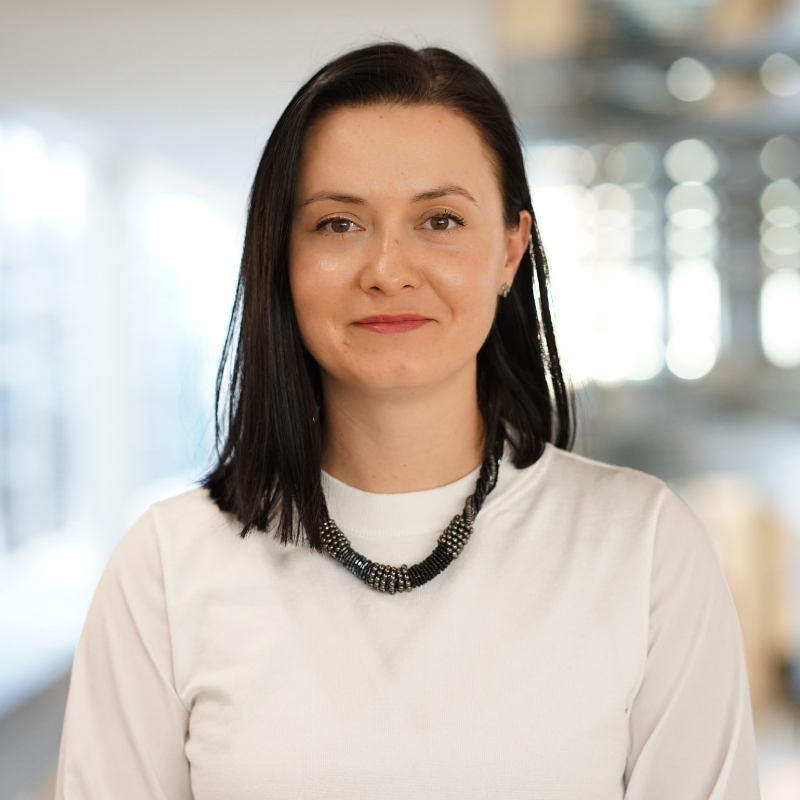 What Paul says about Alisa:
Alisa has an incredible eye for detail coupled with an excellent capacity to coach at all levels. As well as being an outstanding coach Alisa is a subject matter specialist in her chosen niche delivering a clear return on investment, whether on a one to one basis or in a group/business scenario.
What Sarah says about Alisa:
Alisa's calm and caring manner is second only to her incredible attention to detail, which for a financial coach is crucial. She is thorough, capable and incisive. Her commitment to The Coaching Revolution is total and I'm delighted to be working with such a dedicated professional.
What Kevin says about Alisa:
Now and again one comes across someone with a talent so big and powerful that it defies logic. Alisa is one of those people. Quietly efficient, hugely insightful, deeply skilled, a consummate presenter and a very successful financial coach.