the fastest route to paying clients
Turning coaches and consultants
into successful business owners
We teach a simple, effective method for quickly and effectively generating paying clients.
All our training is bespoke, because you are unique.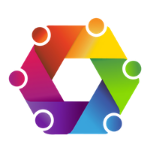 Integrity
We deliver what we promise.
Every time.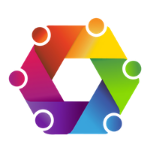 Simplicity
We don't complicate things.
Ever.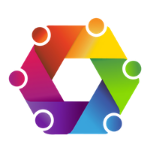 Expertise
Knowledge and experience.
Assured.
Mentoring
Our core service is mentoring.
Delivered by qualified, experienced and successful coach/mentors and business owners.
Mentoring works.
ICF Credential
 Our ICF course is unusual.
Not only do we cover core 1:1 delivery, but also the more lucrative group coaching. This means that you can be more affordable to your clients (and leverage your time effectively).
We're not just about marketing.
We deliver support for all aspects of owning your own business, from start-up to growth, we can support you through it all.
We're like a franchise, but without the high costs.
You have a lifetime of experience and now you need to monetise it.
The Coaching Revolution is the right place to come to unlock your income potential.
"I thought I was buying a process, which I was. If I'm honest, I didn't really believe I could coach for a living, and yet here I am.
What I didn't anticipate was that I was getting a whole team who are my supporters and champions."
"Whatever level of support you want, be it frequent or infrequent, The Coaching Revolution is there for you, exactly how you want them to be. I have a virtual support network of fabulous coaches, that means I'm not alone.
That feels great."
"I needed to unlearn everything I thought I knew about business development. What I was doing simply wasn't working.
What I've learnt simply does."
A Simple Process That Works
You don't need to look any further. You've found us!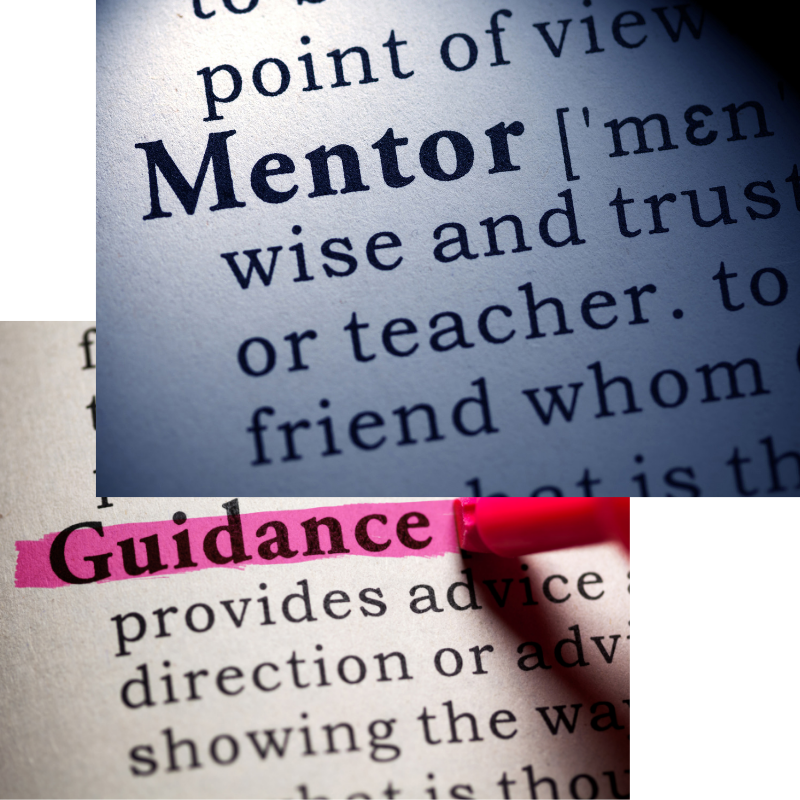 The Coaching Revolution is different, because you are. You already have the delivery side of your business sorted – you have qualifications and years of experience. What you don't have are the skills to create the opportunities to actually do the delivery and that's where we come in.
Our mentors are all qualified, experienced and practising business owners, who work 1:1 with their mentees (all online). What that means for you is that they will support you to achieve outstanding results.
No one else does what we do, like we do it.  
We teach an incredibly simple, pragmatic marketing process that generates inbound enquiries from exactly the kind of clients you want to work with. What that means is you can start having conversations with people who approach you and want to talk.
Mentoring
Bespoke, 1:1 mentoring, delivered online, either 2, 3 or 4 weekly. You choose.
ICF Credential
A professional, globally recognised coaching qualification.
Support
Available for as long as
you need it.
You're not alone any more.
Website
If you need one, you can have a fully functional website, and the training to update it
Mastermind
After the mentoring sessions, comes the mastermind.
Intelligent professionals sharing experience.
Community
A community of professionals who, just like you, are building their businesses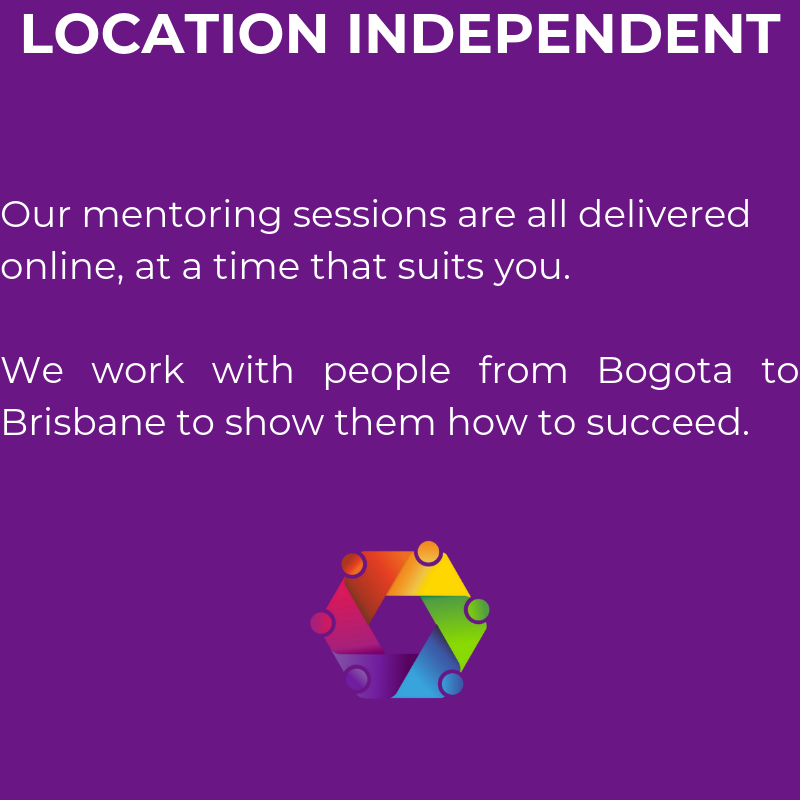 As with everything, you get out what you put in. We teach, mentor, support and coach you to success (but we don't do it for you).
We teach a simple marketing process, you and your mentor define actions and, provided that they're taken, our success rate is astonishing. Our definition of success is that those clients apply what they learned, and create their own businesses.
We don't do the work for you – if that's what you're looking for, you've come to the wrong place.
However, if you're ready to learn the skills you need to be able to attract exactly the clients you want, you're in exactly the right place.
Imagine understanding exactly what you need to do and how to do it? That's what we promise to teach you.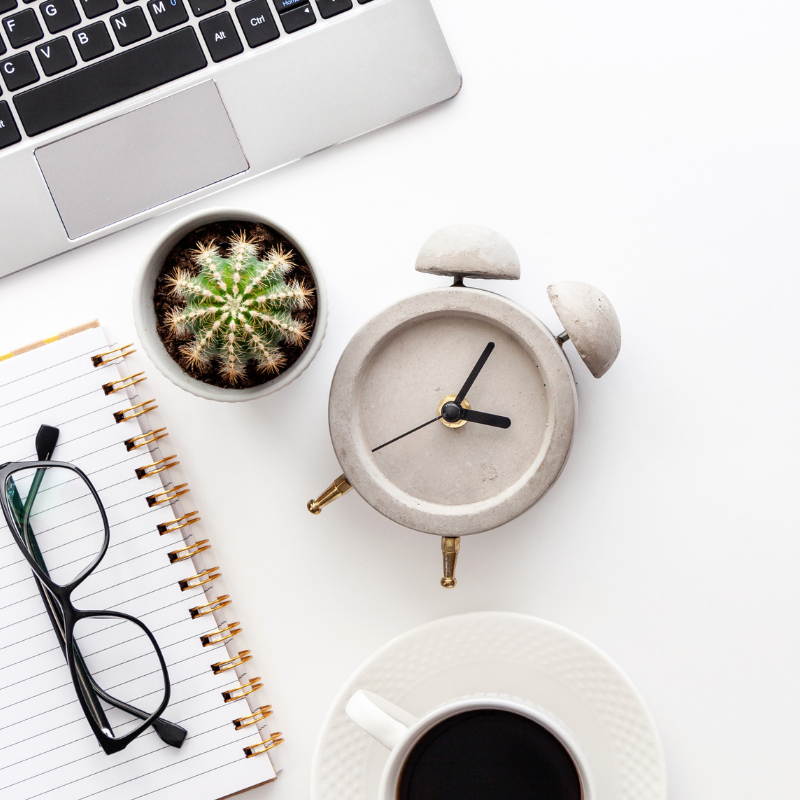 Actions and consequences are a packaged deal… 
Take the right action to create the right consequences.
Financial coaches, career coaches, executive coaches, business coaches, life coaches, wellness coaches, astrology coaches, spiritual coaches, end-of-life coaches (we could go on…)
Architects, engineers, surveyors, bankers, teachers, managers (again, we could go on)
Whatever your coaching qualification or area of professional expertise, we can teach you to market your business.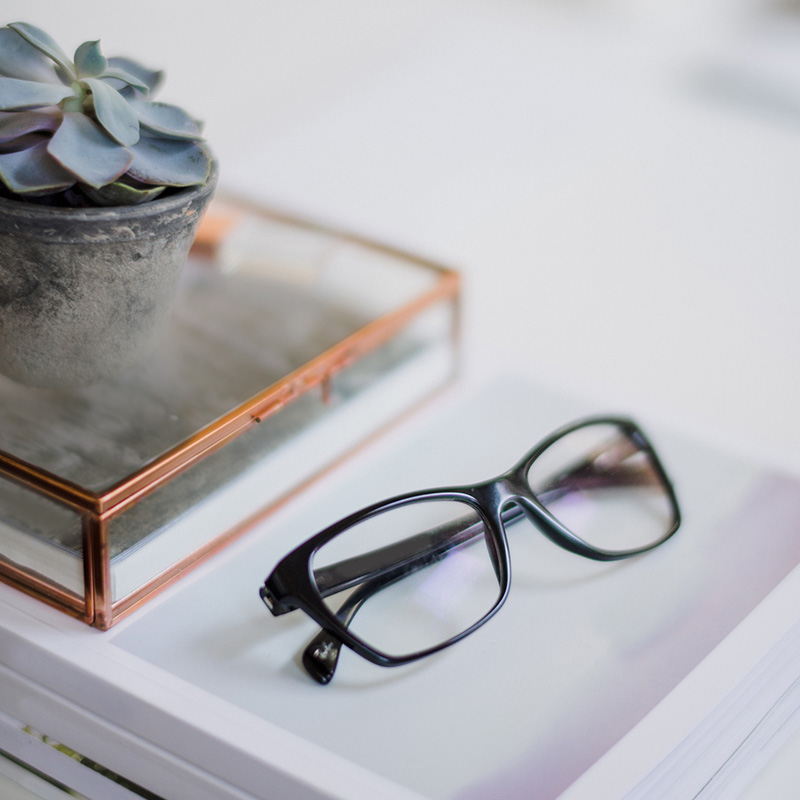 We work with clients from all over the world. Here, you can hear from a few of them.
"The Coaching Revolution has been one of the most enlightening experiences of my career. For a start, it's run by successful coaches who are out there getting paid for the marvellous work they do. They've been there, faced the challenges of starting a business and have come out the other side. The empathy, the knowledge and the real-life stories have been amazing. The mentors have been there for me at every at every step of my business development."
"I've been trying to do this on my own and realise there's no substitute for connecting with people who have actually done what I'm trying to do. While I'm working full time at the moment I really want this to be my future track."
"I'd highly recommend the mentoring process for a coaching/consulting business. The mentors' rare gifts are strong business acumen, combined with a deeply empathetic and straightforward approach. They care a lot and want you to succeed"
"I got a mentor who has 'been there and done that'. For someone like me from a public sector, who knew nothing, my mentor is a godsend. Also, the massive sense of community has helped me enormously because I really missed that aspect of being employed.' 
Are You Ready To Start engaging paying Clients?
If you're still reading, you're probably one of us. You're probably feeling hugely relieved that you're not on your own, right? Being able to market your coaching or consulting business is simply a skill, and like all other skills (playing the piano, driving a car) you can learn it. Imagine how you'll feel when you know you're doing the right thing, in the right way, at the right time, with the right results!
Let's talk? It costs nothing to talk to us and just think what you could get in return.