About Us
Let's talk about the Coaching Revolution Mentors
Online Delivery
Our programmes are delivered online by the Coaching Revolution mentors.
What that means is that you can learn how to market your coaching business from the comfort of your own desk.
Highly Supportive
Support from your Coaching Revolution mentors and also the whole community.
For as long as you want it.
Problem Solvers
Support not just in creating a marketing message, but also those tricky 'How-Tos' that can keep you stuck and scratching your head.
Real World Experience
Our community is full of real-life examples of coaches who are marketing successfully – and additionally, their skills and knowledge are available to you!
Our Story
The Coaching Revolution and the Coaching Revolution mentors have supported qualified coaches in building successful businesses since September 2017.
Above all, what we teach works and therefore we have a whole community full of success stories to support this.
A successful coaching business consists of two separate skillsets, each of which make up 50% of your business skills. There's the delivery half of you business, where all your coaching skills and qualifications sit, and there's also the creating the opportunities to DO the delivery half, where your sales and marketing skills sit. Both skillsets are essential to the success of a coaching business.
The Coaching Revolution mentors have all been through our programme. They joined us to learn how to find coaching clients, they implemented what they learned and now they teach others how to do the same, whilst also running their own coaching businesses.
Who We Work With
We chose to work only with qualified coaches because we focus on the creating the opportunity to DO the delivery half of your business. Our clients have the delivery half of their businesses sorted – probably sorted incredibly well with multiple qualifications. We support them by teaching them the other skillset; sales and marketing. We only work with those who have a recognised, accredited, professional coaching qualification – or are studying for one. ICF, EMCC, AC or any of the other reputable providers, all are acceptable to us. (Those $27 online 5-hour courses? They're not acceptable to us as what we teach works really well, and for that reason we will not be responsible for the proliferation of poor quality coaching!)
The Coaching Revolution does not offer a 'get rich quick' programme, you won't be earning '6-figures in just 90 days'. However, we offer something far better than that. We'll teach you a process for generating a pipeline of inbound enquiries and – equally importantly – the skills you to turn as many of those as possible into paying clients .
Introducing The Coaching Revolution Mentors
Click on the LinkedIn icon to find out more about any of us.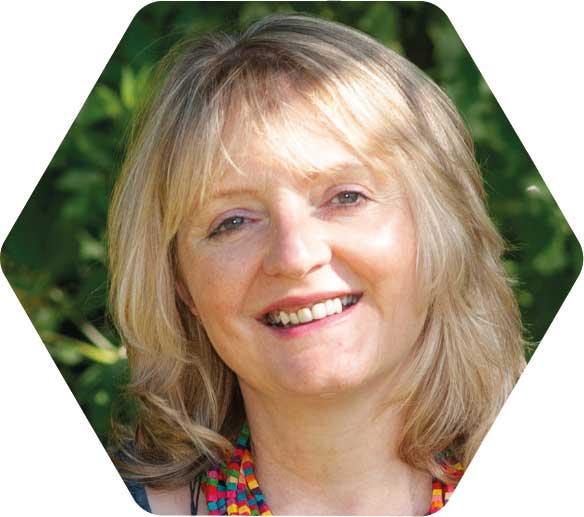 Sarah Short
Founder
Sarah founded The Coaching Revolution in 2017, to support qualified coaches to build coaching businesses that are both emotionally and financially rewarding at the same time.
What do we teach?
All our mentors teach the same thing! A simple and pragmatic marketing process that has helped coaches to succeed.
Ideal Client Avatar (ICA)
Find your niche, and create an ideal client avatar (ICA) within that niche. 
What that means is that you have a single focus for all your marketing.
Your Unique Marketing Message
Create a marketing message, especially for the kind of client you want to attract.
What that means is that potential clients will come to you. They'll hop into your inbox and say Hey, you're talking about me! Can we have a chat please?
Delivered in the Right Place
Become visible to the kind of clients you want to work with. What that means is that you don't have to spread yourself thin trying to be on every social media platform and at every networking event!
Generate 1:1 Conversations
Your diary will be booked with potential clients who not only understand what you do, but are keen to work with you!
Enrol The Clients
We teach you how to use your coaching skills to have a comfortable conversation that leads to new clients.
What that means is that you'll (finally!) know how to have comfortable 'sales' conversations that are not salesy, not pushy, just successful.
Rinse and Repeat
Once you know what you're doing, you simply keep going. Stay visible in the places where you know that you're clients are.
Simple, yet devastatingly effective!