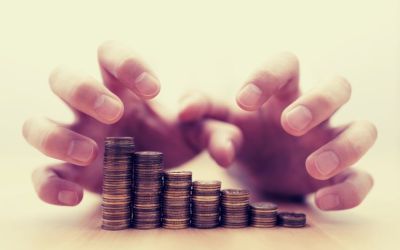 There's a bizarre phenomenon that seems to be unique to the coaching profession. I've looked and looked, but I can't see it replicated anywhere else. The phenomenon is this: coaching shouldn't be about the money. Should Coaching Be About The Money?! There is a feeling...
Monday Morning Motivator
Each week, we send out a little missive. It's not arduous to read, in fact it's light-hearted and it's perfect to keep you up to date with what's going on a The Coaching Revolution HQ.