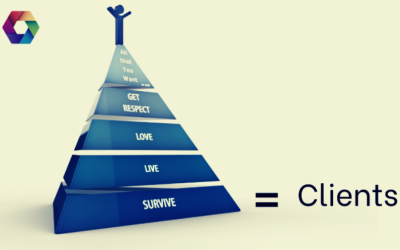 Are coaches being gaslighted when it comes to client acquisition? I think we are. A very odd thing happens to coaches once they've qualified. It's something I can only describe as gaslighting. Coach Client Acquisition: Are Coaches Being Gaslighted? Let me set the...
Monday Morning Motivator
Each week, we send out a little missive. It's not arduous to read, in fact it's light-hearted and it's perfect to keep you up to date with what's going on a The Coaching Revolution HQ.