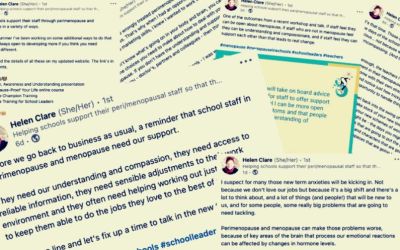 There's so much misunderstanding about what marketing is. I'm writing a series of articles to show you what good marketing looks like. I'll highlight a coaching professional who is marketing well in each article. This is the third in a series of articles I'm writing...
Monday Morning Motivator
Each week, we send out a little missive. It's not arduous to read, in fact it's light-hearted and it's perfect to keep you up to date with what's going on a The Coaching Revolution HQ.