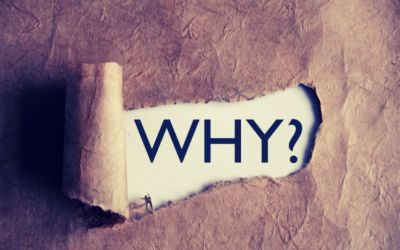 We often hear people talking about their mission; their 'why'. Simon Sinek wrote the book Start With Why and he has made a career of helping people to understand the importance of it. It seems to be a simple thing, doesn't it? Why are you doing what you're doing? When...
Monday Morning Motivator
Each week, we send out a little missive. It's not arduous to read, in fact it's light-hearted and it's perfect to keep you up to date with what's going on a The Coaching Revolution HQ.