Momentum
Group Mentoring For Private Coaching Clients
£2900 (or 10 x £290)
Speak To Us
Have a chat with us. Let's see if you're a good fit for this programme. Good fit means:
1. You want a simple, pragmatic marketing process
2. You're ready to do the work
3. You'll earn an ICF accredited Marketing Diploma for Coaches – the only one available
Join The Programme
Join our next cohort of Momentum and learn the skills you need to get your business moving
1. Comfortably
2. Confidently
3. Competently
Become Visible
Implement your new skills while you're still learning and fully supported.
1. Be seen in the right places
2. By the kind of coaching clients you want to attract
3. Learn how to do this consistently so that you can enjoy the fruits of your efforts
"Sarah is absolutely brilliant at putting her finger on exactly what needs to be said and done in the world of 'Comfortable Marketing for Coaches'. I have learned so much from her about marketing a coaching business and communicating in ways that others understand, as well as the practical business side of building a coaching business. Forget all those who promise you a world of high-paying clients – Sarah's guidance and approach really does work – practical, effective, down to earth value-for-money mentoring."
"A refreshing, no b*llshit approach. No get rich quick claims just real results!"
"I NEED to create a successful coaching business as I want to make an impact on the world. My vision is to support people trapped in corporate careers to believe in themselves, escape and fulfil their potential. This is what is needed of us in today's world. Anything less is a tragic loss to ourselves as well as the world.
I followed Sarah's book, I understood the theory and used my prior knowledge of marketing and it didn't work (as far as I could see). I joined the Momentum program and it IS working"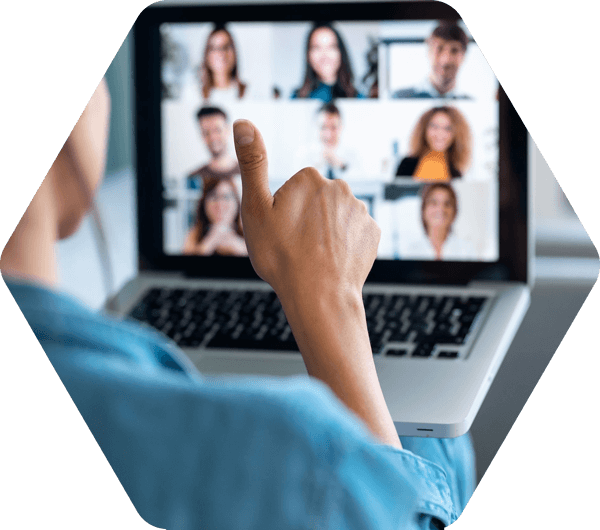 Momentum Group Mentoring (for those who want private coaching clients)
Want high paying clients? Who doesn't? However, what we really want is simply coaching clients who can – and will – pay a professional rate for our coaching, right? 
Our group mentoring programme will teach you a framework to seek out and secure lucrative new business, with the tools to implement it. There are no tricks, and no gimmicks. Just a tried and tested system that works for skilled, qualified coaches like you. 
Find out what kind of coach you are, and focus on your strengths.

Hone in on the type of client that's looking for a coach with your skillset. 

Connect with this client, and onboard them. 
Everything we do 1:1, delivered to small groups of maximum 4 coaches.
What do I need to invest?
£2900, paid upfront , or through our ten part payment plan 
Why Momentum Group Mentoring?
First and foremost, it's cost effective. 
Not everyone who needs to work with us can commit to the cost of our 1:1 mentoring, so we created a group mentoring service that offers the same level of support, at a more accessible price.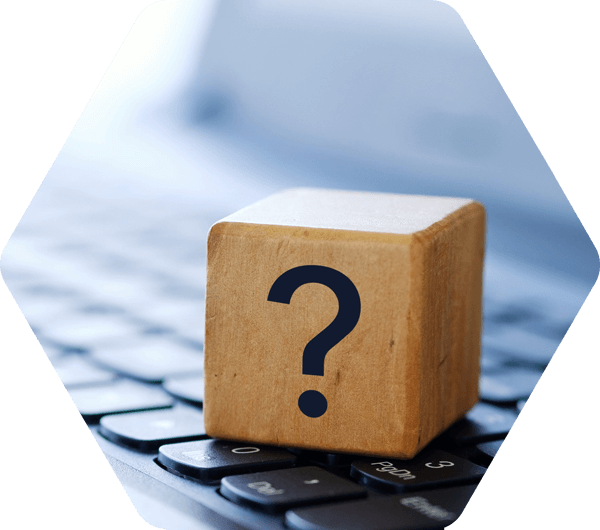 1. 11 x sessions of mentoring, spread across 22 weeks, and offered to small groups of four or less. 
2. 10 x Foundations of Business Success sessions to complement the marketing and support you to build your coaching business.
3. 6 x group coaching sessions, to keep you on track.
4. Weekly business development training for a whole year – our Monday Night Live sessions.
5. Access to The Vault, a repository of 5 years' worth of video training – it's GOLD!
6. Membership of our massively supportive community .
The mentoring, the work you do as a result of it and the 10 Foundations Of Business Success sessions together combine to create our Marketing Diploma for Coaches. It's even ICF accredited.
Are You A Great Coach, But Struggling To Find Clients?
End That Frustration Today!
You're a skilled and qualified coach, but the treadmill of searching for, and securing new coaching clients, is zapping your energy. You feel frustrated and futile, tired of quick fixes that are supposed to produce a flurry of clients and don't, but nothing that assures you of the steady drip you need.

Our group coaching programme teaches everything that we cover in our 1:1 sessions for coaches, for small groups of no more than 4 coaches, giving you access to the same support, at a more affordable price.

In our sessions, we'll teach you a simple, pragmatic marketing process that generates inbound enquiries from the kind of coaching clients you want to work with. Once implemented, you'll be having regular conversations with prospects who approach you, value your skills, and want to talk about options. Goodbye stressful hustle, hello queue of potential clients, primed to enjoy (and pay a premium for) your offer.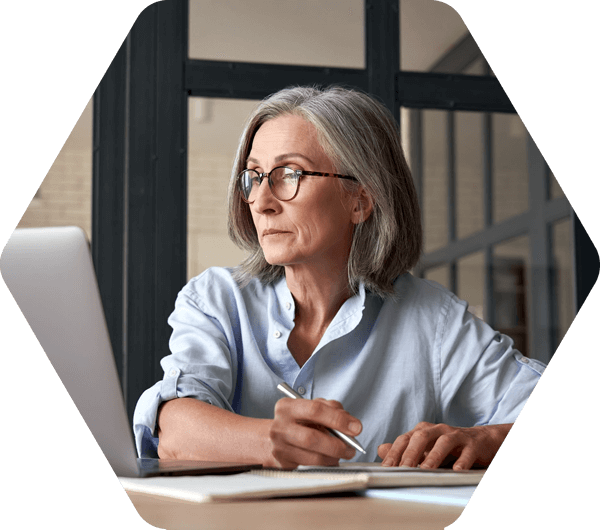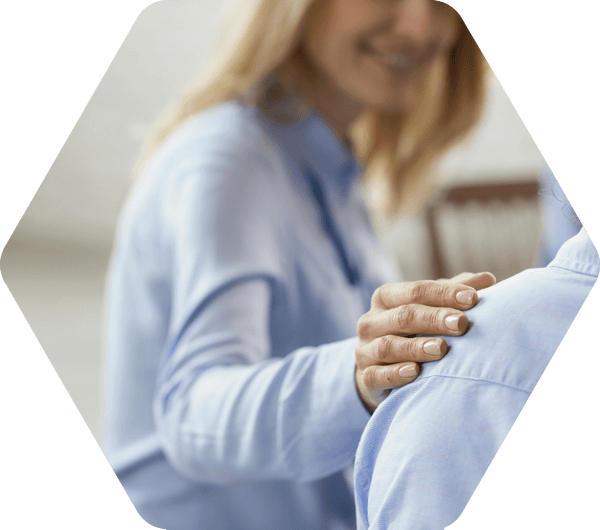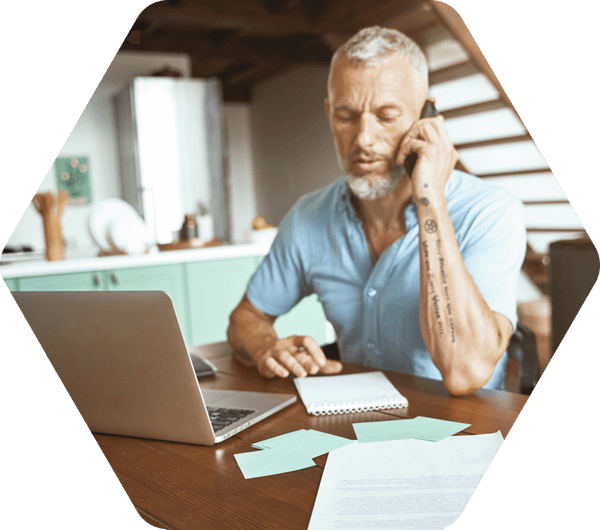 Sounds Too Good To Be True?
Let's clarify what's on offer…
The coach you are – we'll take a detailed look at your background, training, skills, and experience, helping you hone your offer to target the right clients (and repel the time wasters). 
Speaking of the right coaching clients, what do yours look like? We'll help you discover those best served by a coach with your skills, and we'll show you where to find them. 
What do your clients need to understand about your offer, and why it suits them?
Let's turn the specific requirements of your clients into a clear marketing message that can't fail to rupture their eardrums, light up their eyes, and have them booking into your diary for a chat.
Become visible to clients across a range of channels. No more chasing clients. Show up in the right places, and they'll come to you.
Create a coaching offer that precisely fits your client's needs, and get it in front of them, fast.
Learn how to have conversations that result in people taking up your offers at the price level you deserve. 
Rinse and repeat – learn how to keep it consistent,  generating the repeat business you deserve.
Momentum Group Coaching offers all this, and much more, with tailored advice on how to present your offer via Monday Night Live, an additional virtual training session taking place each week, 12 months membership to our outstanding and highly supportive community, and information on how to measure your success, making improvements on an ongoing basis. 
Becky Field is our Group Mentoring Mentor.
She joined us as a mentee, learned our process, and knocked her own goals out of the park. Now she helps other coaches do the same, in a group setting, supporting them to achieve and exceed her own impressive results, with the support of the whole Coaching Revolution community.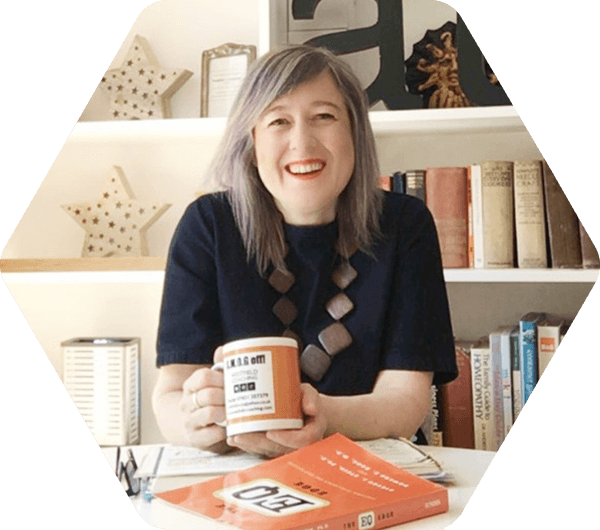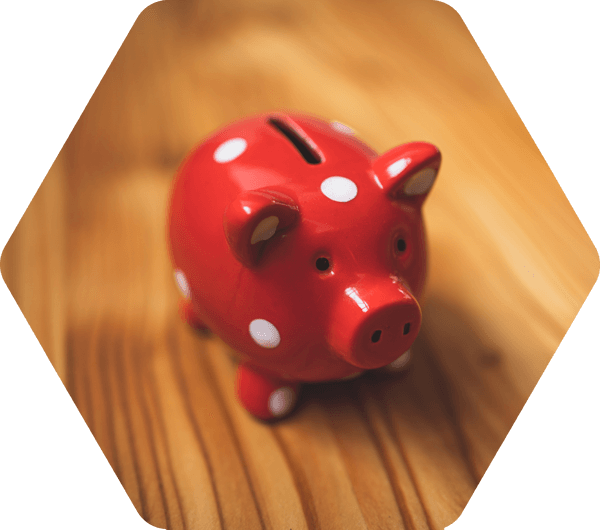 Results Require Effort, Are You Ready To Invest?
As with everything, you get out what you put in. 
We'll teach you how to secure well paying clients for your coaching business, but we can't implement this learning for you. We need you to be revved up and ready to put in the hard work that lasting success requires. We believe you can do it. Do you?
Learn the skills that you need, to attract the coaching clients you want, and work tirelessly to implement them. That's all it takes, and we've got your back. You'll also have the support of the whole Coaching Revolution community. With dedication on your part, you can't fail to win. 
If you're ready to take the right action, to get the right results, let's get started.  
Talk To Us About Joining Our Next Group
We hope you're feeling less alone in your struggle to find coaching clients who will pay a professional rate. It's a common problem for even the most qualified, experienced coaches, which is why we developed our tried and tested system to help you market your skills to the right people, for the best chance of success.
The frustration ends today.
Being able to market your coaching business is simply a skill. And like all other skills (playing the piano, driving a car) you can learn it. 
With our group mentoring sessions, running the successful coaching business you've been dreaming of becomes a reality.