everything we do 1:1 – but in a group
GROW YOUR COACHING BUSINESS 
£2100
PAYMENT PLANS AVAILABLE
Not everyone who would love to work with us is able to commit to the cost of our 1:1 mentoring, which is why we've created our group mentoring programme
10 Sessions Of Mentoring Across 20 Weeks
It just works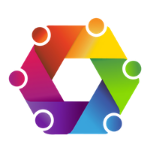 You
What kind of a coach are you?
Focus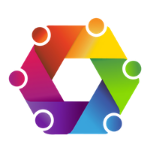 Your Client
Who works with that kind of coach?
Message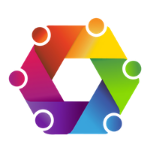 Connection
Where is your client?
Action
Fortnightly Sessions
One session every two weeks, for 20 weeks
You want paying clients
We'll give you a framework and the support to implement it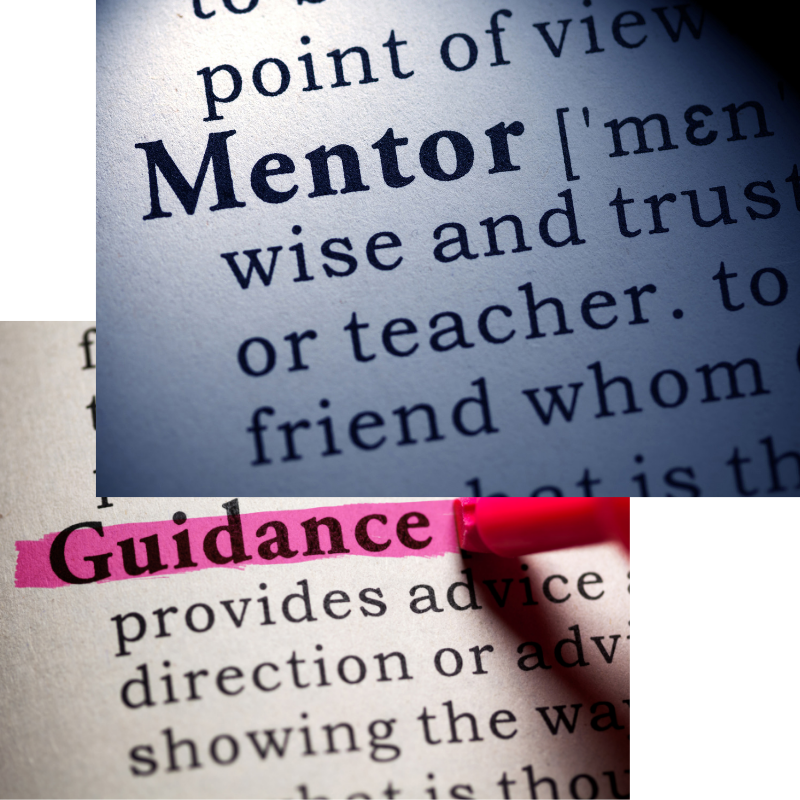 You have your coaching qualification – now you need your clients!
Our group coaching programme teaches everything that gets taught in Momentum, our mentoring programme, but in small groups.
The answer if you need support on a budget
We teach an incredibly simple, pragmatic marketing process that generates inbound enquiries from exactly the kind of clients you want to work with. What that means is you can start having conversations with people who approach you and want to talk.
Week 1
What kind of coach are you? A detailed look at your background and your aims.
Week 2
What kind of client is best served by a coach like you?
Week 3
What does that kind of client need to hear to understand WHY they should work with you?
Week 4
Turn what they need to hear into a clear marketing message
Week 5
Create your coaching offering to fit your client exactly
Week 6
Becoming visible to your client (they're waiting for you!)
Week 7
Have comfortable conversations that result in paying clients
Week 8
Consistency – the vital ingredient for ongoing success
Week 9
The ONE thing your website must do
MONDAY NIGHT LIVE
Additional training with all mentees on a Monday evening
Week 10
Measuring your success – how do you measure, tweak and improve on an ongoing basis
INCROWD
3 months' membership of our OUTSTANDING community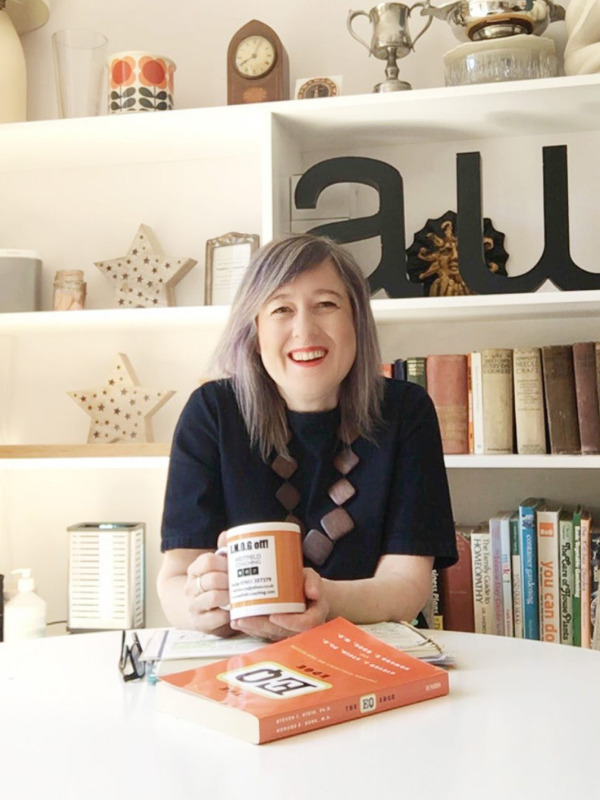 Introducing Becky Field
Becky Field is our Group Mentoring Mentor. She joined us as a mentee, learned our process and knocked her goals out of the park.
Becky specialises in group coaching so she was a natural choice for us when we wanted to launch a group programme.
Becky will support other coaches to achieve what she has with the support of the whole Coaching Revolution community
As with everything, you get out what you put in. We'll teach you everything you need to know, but we don't do it for you.
We teach a simple marketing process in bi-weekly chunks. Each chunk will move you onwards and, provided that you take the actions set out each week, our success rate is astonishing.
However, if you're ready to learn the skills you need to be able to attract exactly the clients you want, you're in exactly the right place.
We'll give you a Coaching Business Framework and show you how to personalise the framework for your coaching business.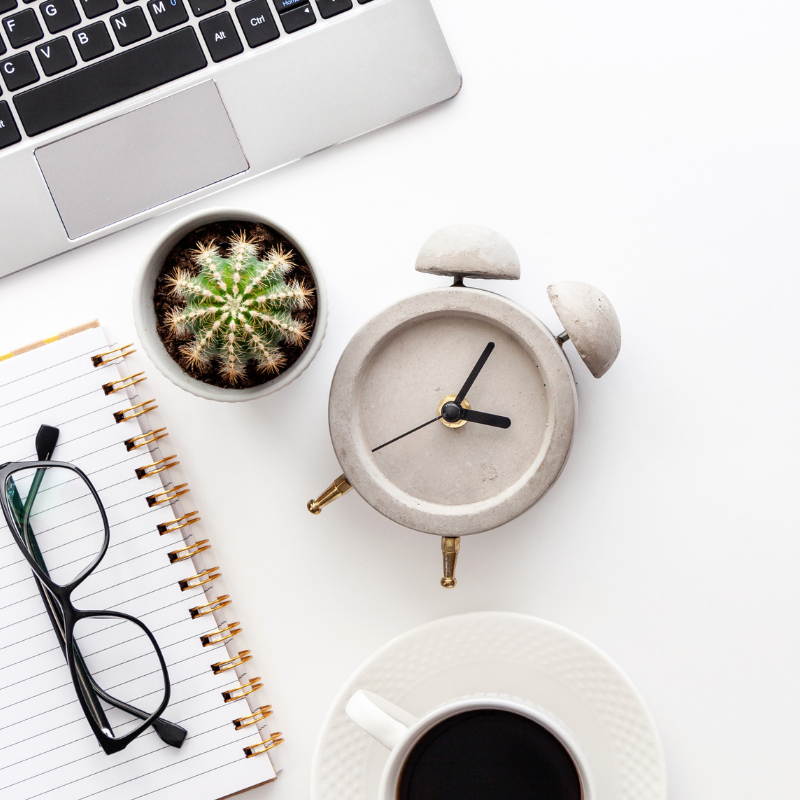 Actions and consequences are a packaged deal… 
Take the right action to create the right consequences.
We work with clients from all over the world. Here, you can hear from a few of them.
"The Coaching Revolution has been one of the most enlightening experiences of my career. For a start, it's run by successful coaches who are out there getting paid for the marvellous work they do. They've been there, faced the challenges of starting a business and have come out the other side. The empathy, the knowledge and the real-life stories have been amazing. The mentors have been there for me at every at every step of my business development."
"I've been trying to do this on my own and realise there's no substitute for connecting with people who have actually done what I'm trying to do. While I'm working full time at the moment I really want this to be my future track."
"I'd highly recommend the mentoring process for a coaching/consulting business. The mentors' rare gifts are strong business acumen, combined with a deeply empathetic and straightforward approach. They care a lot and want you to succeed"
"I got a mentor who has 'been there and done that'. For someone like me from a public sector, who knew nothing, my mentor is a godsend. Also, the massive sense of community has helped me enormously because I really missed that aspect of being employed.' 
Talk to us about joining our next group
If you're still reading, you're probably one of us. You're probably feeling hugely relieved that you're not on your own, right? Being able to market your coaching or consulting business is simply a skill, and like all other skills (playing the piano, driving a car) you can learn it. Imagine how you'll feel when you know you're doing the right thing, in the right way, at the right time, with the right results!
Let's talk? It costs nothing to talk to us and just think what you could get in return.