everything we do 1:1 – in a tiny group
£2600
Ten-Part PAYMENT PLAN AVAILABLE
Not everyone who would love to work with us is able to commit to the cost of our 1:1 mentoring, which is why we've created our group mentoring programme
11 Sessions Of Mentoring Across 22 Weeks
It just works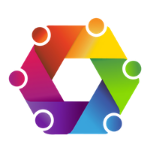 You
What kind of a coach are you?
Focus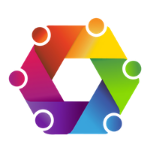 Your Client
Who works with that kind of coach?
Message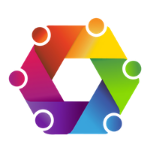 Connection
Where is your client?
Action
Fortnightly Sessions
One session every two weeks, for 22 weeks
You want paying clients
We'll give you a framework and the support to implement it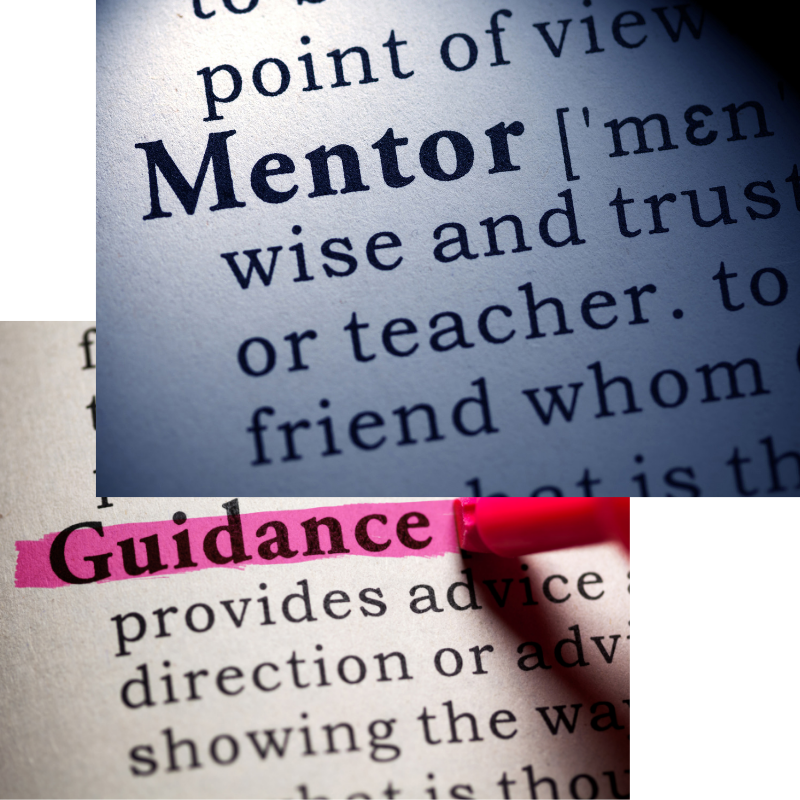 You have your coaching qualification – now you need your clients!
Our group coaching programme teaches everything that gets taught in 1:1 Momentum, our mentoring programme, but in small groups – max 4.
The answer if you need support
We teach an incredibly simple, pragmatic marketing process that generates inbound enquiries from exactly the kind of clients you want to work with. What that means is you can start having conversations with people who approach you and want to talk.
What kind of coach are you? A detailed look at your background and your aims.
What kind of client is best served by a coach like you?
What does that kind of client need to hear to understand WHY they should work with you?
Turn what they need to hear into a clear marketing message
Create your coaching offering to fit your client exactly
Becoming visible to your client (they're waiting for you!)
Have comfortable conversations that result in paying clients
Consistency – the vital ingredient for ongoing success
The ONE thing your website must do
MONDAY NIGHT LIVE
Additional training with all mentees on a Monday evening
Measuring your success – how do you measure, tweak and improve on an ongoing basis
INCROWD
12 months' membership of our OUTSTANDING community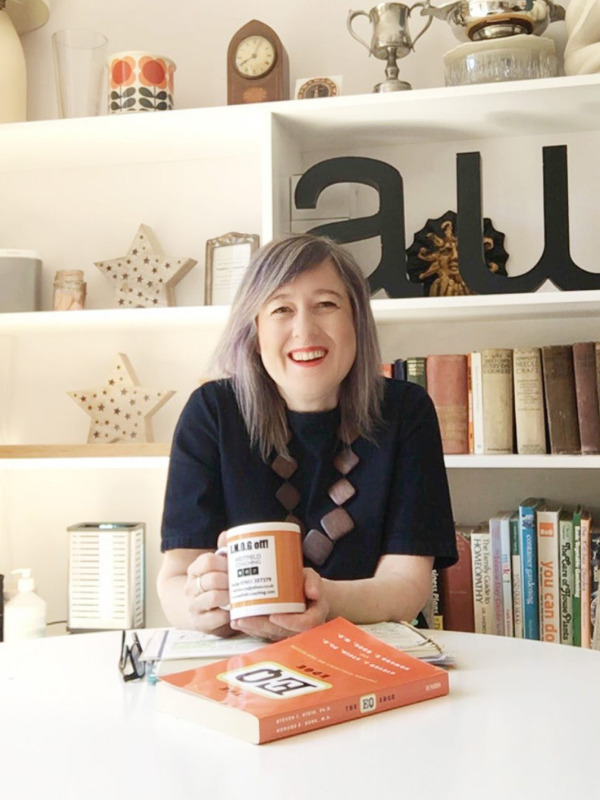 Introducing Becky Field
Becky Field is our Group Mentoring Mentor. She joined us as a mentee, learned our process and knocked her goals out of the park.
Becky specialises in group coaching so she was a natural choice for us when we wanted to launch a group programme.
Becky will support other coaches to achieve what she has with the support of the whole Coaching Revolution community
As with everything, you get out what you put in. We'll teach you everything you need to know, but we don't do it for you.
We teach a simple marketing process in bi-weekly chunks. Each chunk will move you onwards and, provided that you take the actions set out each week, our success rate is astonishing.
However, if you're ready to learn the skills you need to be able to attract exactly the clients you want, you're in exactly the right place.
We'll give you a Coaching Business Framework and show you how to personalise the framework for your coaching business.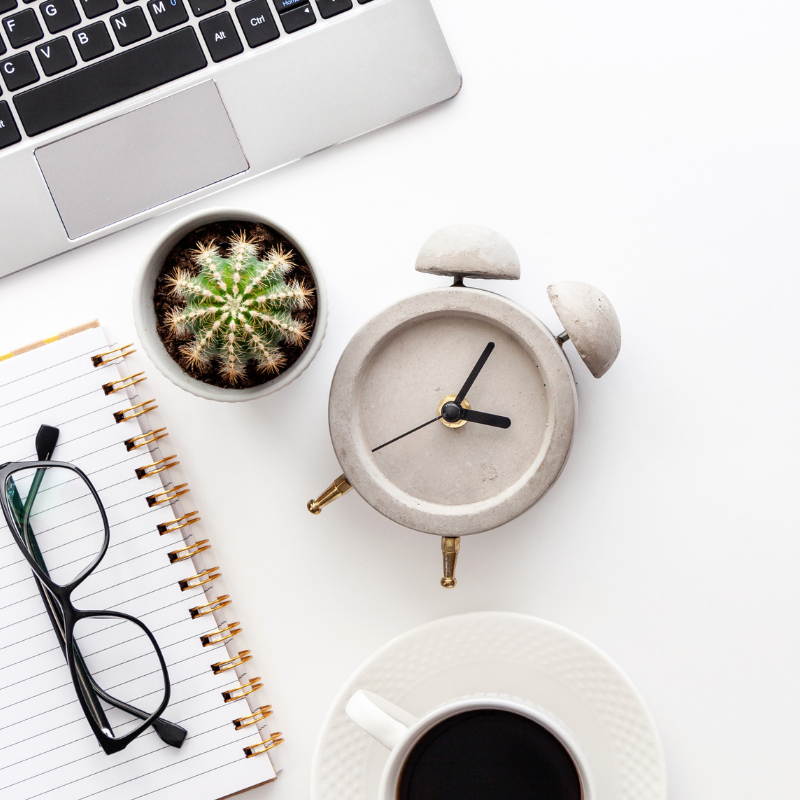 Actions and consequences are a packaged deal… 
Take the right action to create the right consequences.
We work with clients from all over the world. Here, you can hear from a few of them.
My career has been in marketing, but somehow marketing my coaching business was utterly idfferent from the marketing I'd done before.
The Coaching Revolution has transformed how I work. They know what they're doing and they are so matter of fact when it comes to teaching the process. You just have to follow instructions and it this process works!
"Honestly, the experience has been life changing!
I'm just so bloody grateful to have found The Coaching Revolution"
"I've been trying to do this on my own and realise there's no substitute for connecting with people who have actually done what I'm trying to do. While I'm working full time at the moment I really want this to be my future track."
"The benefit of learning new, relevant, usable skills with a group who have got your back is incredible. The group is a source of support, additional ideas and holds you to account, which helps to move you forward."
"I am so glad I joined the group version of The Coaching Revolution mentoring programme. I am getting training on how to succeed at my coaching business and at the same time, I am getting to do it in a group coaching setting with the talented Becky Field at the helm. She is so good at what she does."
"Becky is a vibrant and focused mentor who draws on her own wealth of experience to guide you to what's needed to be successful in your own business.
Watching Sarah market The Coaching Revolution is a living breathing example of the marketing tools you are taught as part of the mentoring programme. I see it working for coaches in the community every day"
Talk to us about joining our next group
If you're still reading, you're probably one of us. You're probably feeling hugely relieved that you're not on your own, right? Being able to market your coaching or consulting business is simply a skill, and like all other skills (playing the piano, driving a car) you can learn it. Imagine how you'll feel when you know you're doing the right thing, in the right way, at the right time, with the right results!
Let's talk? It costs nothing to talk to us and just think what you could get in return.