Creating opportunities to make an impact
Advance –
Corporate group mentoring
£3600
Ten-Part PAYMENT PLAN AVAILABLE
Marketing to corporates is different!
11 Sessions Of Mentoring Across 22 Weeks
What we teach works.
Is this you?
You have a background in the corporate space and you know that your future coaching clients are there too.
You were under the impression that once you found your first client or two, the rest would follow,
yet your experience to date has demonstrated this to be patently untrue.
You are sure that your coaching can offer the solution to problems you understand in the corporate space,
but you are unsure how to demonstrate your worth and your know-how.
We price our group programmes based on the individual coach being able to recoup the cost in a single client.
We only offer mentoring for corporate coaches in small groups.
Marketing coaching services in the corporate space is a different animal than marketing to clients who will pay their own fees. Not only are there more stakeholders involved, there are preferred supplier lists and procurement cycles to take into account.
Thankfully, help is at hand! We have helped dozens of coaches secure corporate contracts to deliver individual and group coaching across a wide variety of industries.
You know that there is a need in the corporate space for the transformation that is coaching and yet finding clients is proving to be trickier than you thought.
The Coaching Revolution has helped dozens of coaches to carve a niche for themselves in the corporate space.
Marketing to corporates is indeed a different animal, but you'll be delighted to know it's one we have tamed.
You have a couple of choices, you can work with us and shorten the journey to paying clients
or you can figure it out on your own.
Both are entirely valid and equally possible. Only one gives you the very best chance of securing corporate clients in the shortest time possible*.
*The shortest time possible isn't us promising you a get-rich-quick scheme. Marketing is a long game. First you have to make yourself visible to your potential clients, then pique their interest and finally engage them in conversation. We'll teach you how to do all three comfortably, competently and confidently.
I spent far longer than I like to admit wallowing and not knowing how to get clients. I had a very high quality coaching qualification, but actually getting paying clients was another matter.
I realised I was considering more coach training, thinking that would work, but there's nothing wrong with my coaching skills. It was marketing skills I needed help with.
It isn't just about the mentoring, although that is great and my mentor challenged me a long way out of my comfort zone and then celebrated all my successes with me. There are lots of business skills/marketing mentors out there. The difference with The Coaching Revolution is the community.
Sarah and her team work so hard to create and maintain a vibrant community. I have colleagues again! People to ask the dumb questions of. People to go to when motivation takes a dip, because they've been there.
As well as the mentoring, there are weekly learning sessions together as a group and they are invaluable. From how to create funky instagram images to when should you outsource admin.
Yes, it's about learning how to market your business. But it is also about working alongside and championing each other along the way.
Joining The Coaching Revolution gives you a toolbox to build your coaching practice. You buy a training course and it gives you that by the bucket load but more than that, it provides a community, the benefit of others' knowledge and experience and more "how to" videos than you can begin to imagine. Most valuable of all however, is the confidence that it instils; confidence that you CAN build a financially viable coaching business and confidence that it's actually quite simple to do.
The Coaching Revolution is… well, it is truly revolutionary. For coaches tired of stabbing in the dark it offers traction. Traction in that your spinning wheels stop spinning and start moving you towards your goal. Slowly, it takes work because it's not about knowing but doing, but we really care about each other and are properly helpful to each other. And Sarah is a dynamo: always there, always improving the offering, always acting on feedback, and what she models actually works. It just works.
The thought of marketing my coaching services to corporates felt daunting.
The Corporate Mentoring Programme run by The Coaching Revolution has provided me with all that I need to market to corporates. And more.
I have been taught exactly what I need to do. You start implementing what you learn from week one and are supported as you go. Liz and Sarah know what works and what doesn't, saving you time from making unnecessary mistakes and ensuring that you focus on what works. Their knowledge and experience are second to none.
In addition to this, the community at The Coaching Revolution is just brilliant. Coaching can be a lonely profession, so having a community of peers (who are not your competition!) is great.
Joining The Coaching Revolution was the best decision I made to turn my coaching from a hobby into a profession.
Small Groups of Committed Coaches
Fortnightly Sessions
One session every two weeks, for 22 weeks
at a time agreed by the cohort
You want paying clients.
We'll give you a framework to find them.
and the support to implement it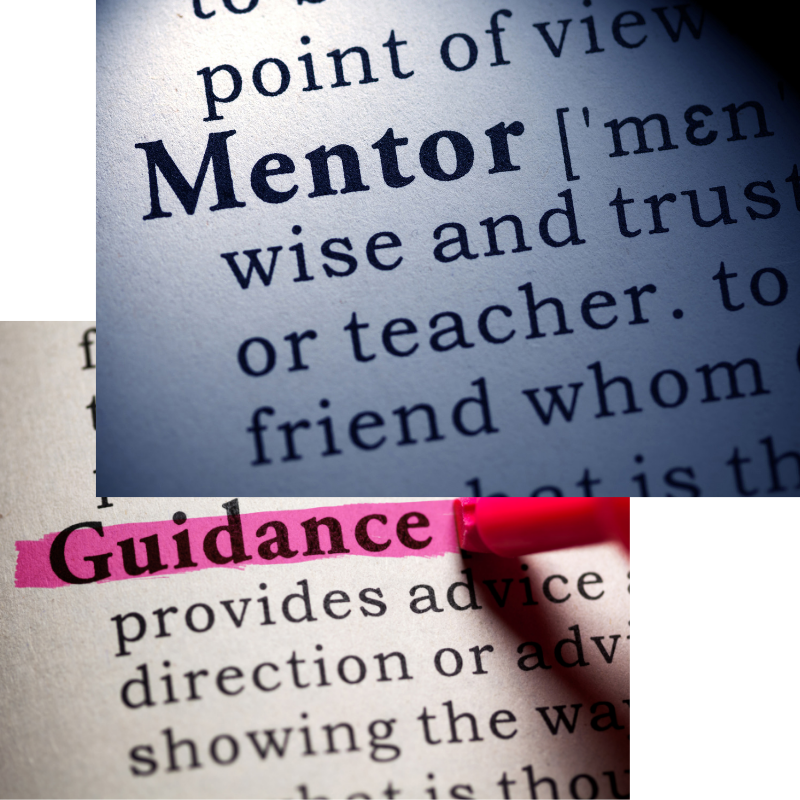 You have your coaching qualification – now you need your clients!
Our group coaching programme for coaches who want clients in the corporate space teaches everything in small groups – max 4.
The programme is called Impact, because that's what you'll make!
The answer if you need support
We teach an incredibly simple, pragmatic marketing process that generates inbound enquiries from exactly the kind of corporate clients you want to work with. What that means is you can start having conversations with people who approach you and want to talk.
What kind of coach are you?
A detailed look at your career background, your life experience and your business aims and objectives.
What kind of client is best served by a coach like you?
What does that kind of client need to hear to understand WHY they should work with you?
How do we find corporate clients? Personal marketing – we teach you how, responding to tenders – we teach you how, and we teach you how to build relationships with organisations that lead to direct referrals.
Identify all the stakeholders, from the coachee to the budget holder, and everyone else involved in the decision making.
Turn what they need to hear into a clear marketing presentation and present to the group for feedback.
Once your presentation is signed off by our experts, you will start to market – comfortably, confidently and competently.
How to write proposals that make you stand out as the go-to coach, even though your coaching company is only you!
Pricing! Where our mind monkeys come into play.
What should we charge?
How do we know?
How to update your website to reflect your new corporate coaching practice, so that people who land there understand why they should work with you.
MONDAY NIGHT LIVE
Additional training with our entire community every Monday evening. Always focused on business development.
Measuring your success – how do you measure, tweak and improve on an ongoing basis.
INCROWD
Membership of our OUTSTANDING community. Coaches join us to fill a knowledge gap and stay for the community.
Introducing Liz O'Neill
Liz is our corporate group programme mentor. As with all our mentors, she joined us as a mentee, learned our process and then used it to build a corporate coaching practice with big name corporate clients who regularly renew contracts with her.
Liz has adapted our process to the corporate space so well that she was a natural choice for us when we launched our corporate coaching programme.
Liz's support for her mentees is incredible. Like everyone in The Coaching Revolution mentor team, she's invested in their success.
stop spinning your wheels!
If you've been sitting around trying to figure out how to break into the corporate coaching market, this is for you.
As with everything, you get out what you put in. We'll teach you everything you need to know, but we don't do it for you.
We teach a simple marketing process in bi-weekly sessions. Each session will move you forward and, provided that you take the actions set out each week, our success rate is astonishing.
If you're ready to learn the skills you need to be able to attract the corporate clients you want, you're in the right place.
We'll give you a marketing process that just works and show you how to personalise the process for your coaching business and your kind of corporate client. We'll support you every step of the way.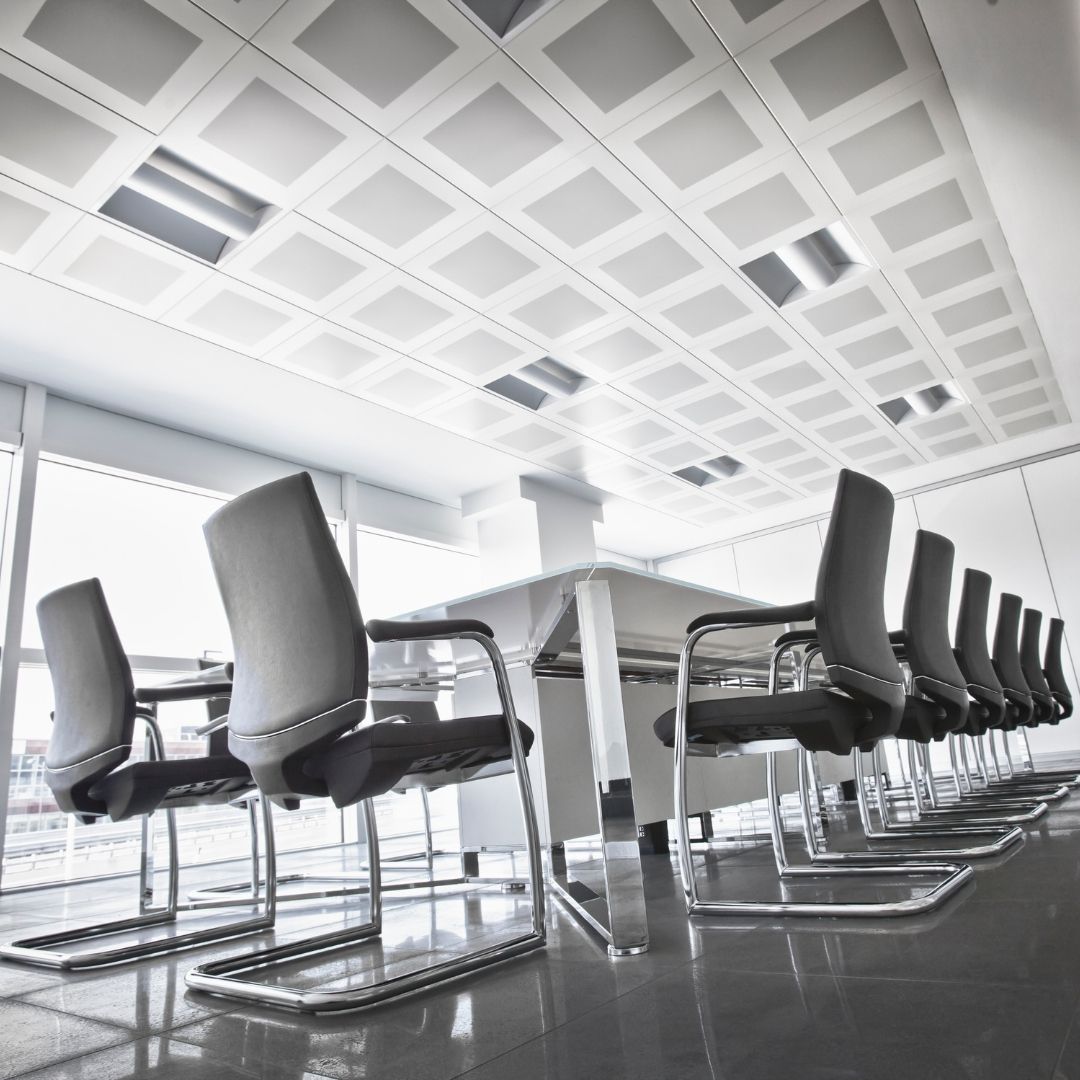 Actions and consequences are a packaged deal…
Take the right action to create the right consequences.
We work with clients from all over the world. Here, you can hear from a few of them.
"Honestly, the experience has been life changing!
I'm just so bloody grateful to have found The Coaching Revolution"
My career has been in marketing, but somehow marketing my coaching business was utterly idfferent from the marketing I'd done before.
The Coaching Revolution has transformed how I work. They know what they're doing and they are so matter of fact when it comes to teaching the process. You just have to follow instructions and it this process works!
"I've been trying to do this on my own and realise there's no substitute for connecting with people who have actually done what I'm trying to do. While I'm working full time at the moment I really want this to be my future track."
"
The Coaching Revolution is more than just knowledge and skill, but plenty of that too
Working with The Coaching Revolution has given me two things. Both essential for my business:
1. The skills and knowledge to market my business to people who can pay for my coaching.
2. A team to work with. We are all coaches so know and understand how to get each other to perform at our best, hold each other accountable, but also be there for highs and lows and a glass of wine at the end of the week.
Sarah puts so much in to making it a community. It is so much more than a learning experience, though it is certainly that too."
"If you've ever wished you could find THAT place where you can build your business with help and advice that's specific to you, then The Coaching Revolution is the place for you.

It's a community where knowledge and experience is gladly shared, where the work you do to build your business doesn't feel like a chore, where support and advice are readily available.
Building a sustainable, financially viable business is a challenging task, doing it on your own is daunting – with The Coaching Revolution, you always know that you're not on your own, no matter which stage they're at, there are always others sharing the challenges with you. That makes all the difference..."
Talk to us about joining our next group
If you're still reading, you're probably one of us. You're probably feeling hugely relieved that you're not on your own, right? Being able to market your coaching or consulting business is simply a skill, and like all other skills (playing the piano, driving a car) you can learn it. Imagine how you'll feel when you know you're doing the right thing, in the right way, at the right time, with the right results!
Let's talk? It costs nothing to talk to us and just think what you could get in return.