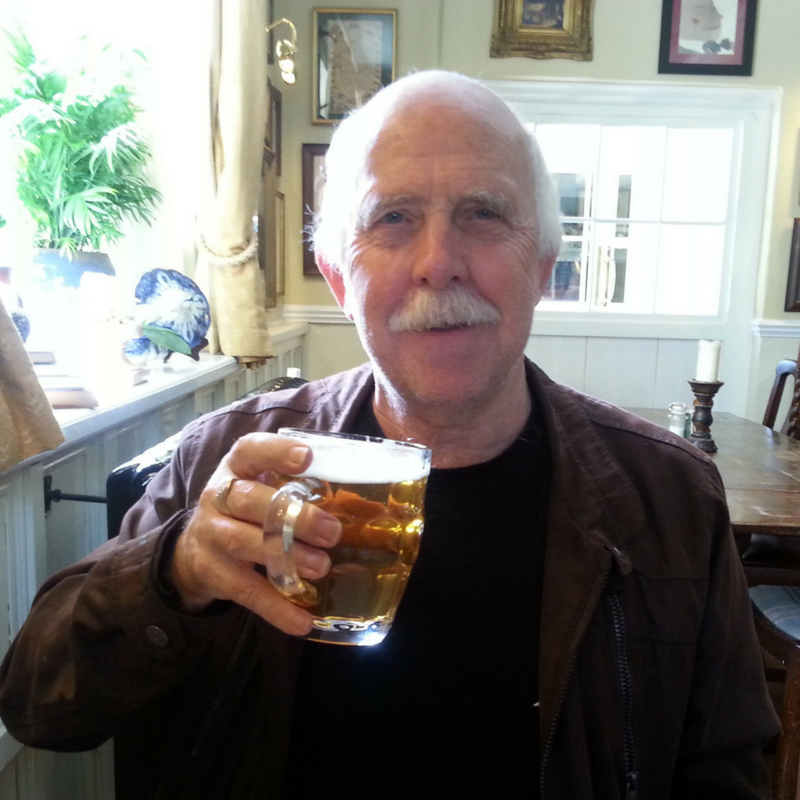 Steve Hall
Key words that describe Steve: Experienced, dynamic, down-to-earth
Hi I'm Steve.
As international sales and marketing manager for an Aussie software developer I spent 13 years coaching sales people around the world. But when I resigned and left Paris after a successful 9 months spell to return to Sydney I still found it hard setting myself up as an independent sales coach. It can be tough out there!
I only just managed to clear $100k in my first few years but now I've hit my straps I've been able to double that. I love coaching and like all coaches, I particularly love helping people. I'm eager to mentor other coaches & help them succeed & live a great life by doing what they love. You can learn from me how not to spend a few years at $100k
I'm an NLP Practitioner and an accredited coach & hypnotherapist but none of my understanding of how the brain works has been able to break my 55 year attachment to Swindon Town Football Club or my 37 year relationship with my wife Susan (not that I want it to of course!).
What Paul says about Steve:
Steve is knowledgeable and experienced. He's a dynamic individual who has cracked a difficult market as a coach. Who wouldn't want to be mentored by him?
What Sarah says about Steve:
Steve's a trailblazer. He has accepted the challenge of helping us to build The Coaching Revolution in Australia and we're proud and pleased to have him as one of our mentors.
What Robert says about Steve:
A conversation with Steve gets you nodding in agreement. No superlatives, no jargon, he just sticks to the facts from his unique perspective. He gets behind the obvious answers and looks for different angles. Another Revolutionary who can blend mentoring and coaching to deliver the best of both worlds.