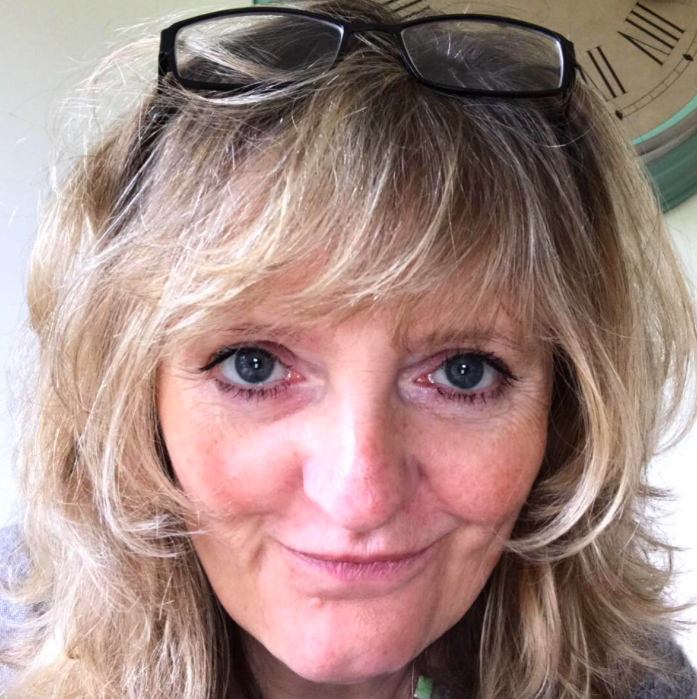 Sarah Short
Key words about Sarah: Energy, leadership, inspiration.
I'm Sarah Short. I've supported coaches for 24 hours a day for the 4 years prior to starting The Coaching Revolution (that is an exaggeration, but nowhere near as big a one as you might think!). My role was that of UK National Director for an international coaching organisation; supporting, training and mentoring a large number of coaches.
Previously I was a drama teacher, I ran my own drama school both in the UK and Botswana teaching 4-18 year olds.  I have a long history of self-employment.
I am passionate about helping coaches move from where they are now, to having a financially successful coaching practice.
As well as supporting others, I have my own coaching practice. I offer executive coaching to women and my corporate work includes coaching companies with up to a £40 million turnover.
Coaching is one thing, the business of coaching is something else.
What Paul says about Sarah:
Sarah has a high level of energy, massive drive and a commitment that goes beyond the call of duty. She has successfully supported coaches to achieve their business goals on a consistent basis.
What Hank says about Sarah:
To work with the force of nature that is Sarah Short is a constant joy. Her vivacious and energetic personality is an inspiration to all of us and to see the transformation in those who work with her is one of the prime factors in my involvement with Coaches Supporting Coaches.
What Stephen Says About Sarah:
How to describe Sarah? Well she's like a honey badger on steroids! She takes no prisoners and tells it as it is. Yet, that's only half the story… As well as being super smart, Sarah is one of the kindest, most generous and giving people you will ever have the joy to meet. Sarah, I salute you!