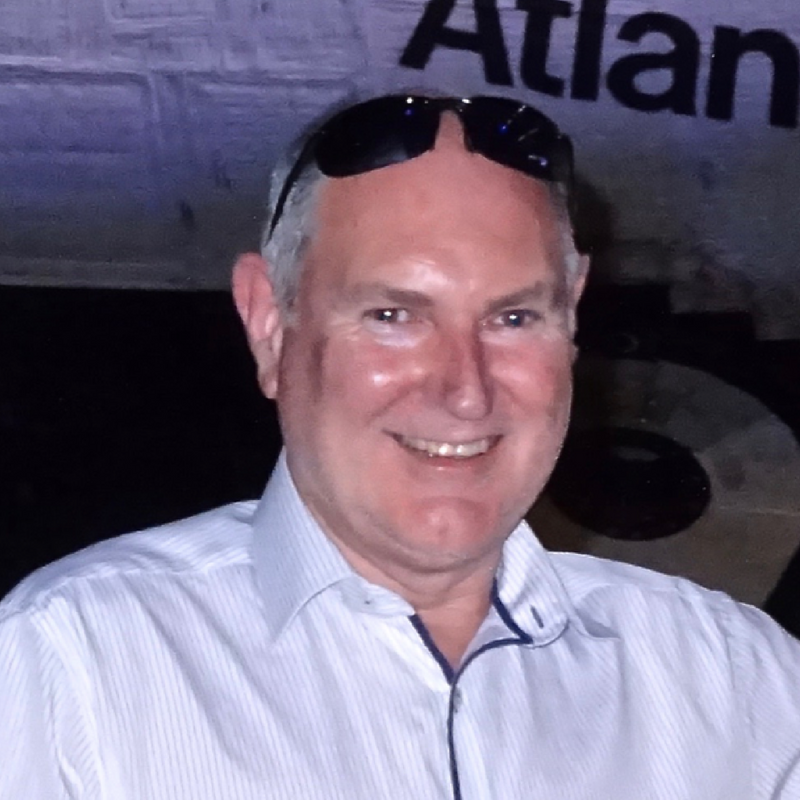 Robert Thompson
Key words that describe Robert: Experienced, thoughtful, influential
I'm Robert Thompson. I have run and chaired a number of businesses, some more successful than others. More recently I have run peer-to-peer CEO groups. These groups encourage already successful CEOs to become more successful through holding them to account, creating the space to explore new situations and providing the relevant support tools.
I do this work because I draw on three decades of challenging business and personal experiences across a number of industries. These include medtech, telecoms and publishing where I have raised funding and bought and sold businesses. Each time it was about the wonderful people alongside me on the journey and my privilege to be able to coach and mentor them.
My driver is to open people to success. Too often I have seen coaches who have taken a number of accreditation courses or moved between membership organisations hoping for that break into coaching. The missing step is to learn about the business of coaching. Learning those basic but crucial steps is the chasm between failure and success.
The Coaching Revolution provides that step and I am proud to be part of this authentic movement. Credentials help but they are not a panacea. On that point as part of my bag of tricks I am a qualified chair and coach, and accredited mediator. I hold an MSc in Transpersonal Psychology and have a commercial yacht skipper licence.
What Sarah says about Robert:
Robert is a Godsend! He arrived at The Coaching Revolution at the moment it became apparent that we had created something that was going to become much bigger than we thought.
The Coaching Revolution recommends mentoring as the way to success. Robert mentors me and I can strongly recommend him.
What Paul says about Robert:
It's a pleasure to work with someone as experienced as Robert. His thoughtful insights are always worth considering and he supports us, as well as our coaches.
Robert is truly a Coaching Revolutionary.
What Stephen says about Robert:
Robert is a real professional. His qualifications are outstanding and his experience makes him an asset to our team.