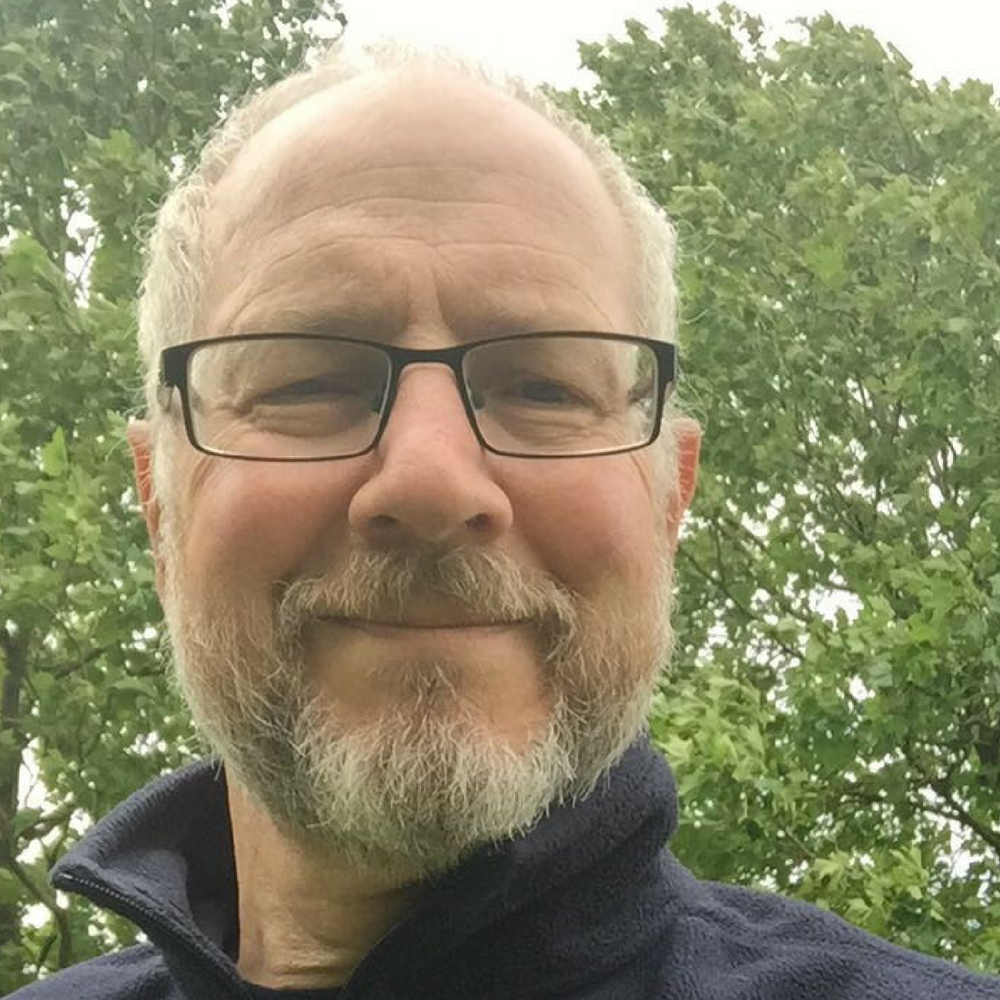 Kevin Flynn
Key words that describe Kevin: Integrity, honesty, experience
I am Kevin Flynn. I have been specialising in Transformation and the process of Transformation for the past 20 years – helping people and businesses be the very best that they can be.  Following a successful career spent in the engineering, defence and education sectors I decided to change direction and become self-employed.  I therefore keenly understand the hopes, fears and aspirations of those who want to go down the same route and choose their own destiny.
I am passionate about coaching and the way that good coaches can help change lives and businesses for the better.  I believe in the power of small businesses and small business owners and want to share my experience and passion with them to enable them to grow not only their business but those around them too.  I joined The Coaching Revolution because I believe in it and the change it is bringing. I know from experience the hard work it takes to start and run a coaching business and I am impassioned about helping other coaches to succeed.
What Paul says about Kevin:
Kevin is a key individual in our organisation. He started as a mentee, walked the walk and is now one of our mentors. He is unstoppable!
What Sarah says about Kevin:
Kevin is a team player, which is what The Coaching Revolution is about. He is eternally curious, about people, about business and about life; which I believe is the best thing one can ever say about a coach.
What Stephen says about Kevin:
Kevin is a 'pocket rocket' of positive energy and calmness in equal measure. He could coach blood from a stone – he's that good. It's a true delight not only to know him, but to work with him too.