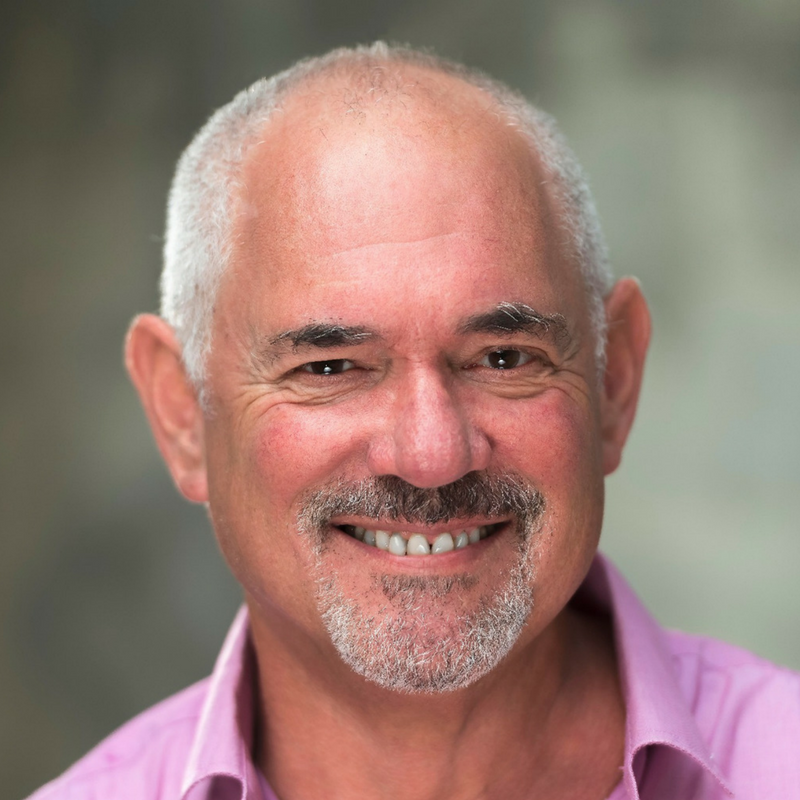 John Carter
Key words that describe John: Charismatic, experienced, effective
I'm John Carter. I'm an American in Australia. I have over 40 years' experience in event management and marketing, fundraising, public relations and organizational development and management. As a coach and consultant, I have represented authors and designers and commercial and not-for-profit institutions. Facilitating strategic planning programs for both commercial and not-for-profit organizations is another of my skills.
I served as producer for independent GreenFuse Productions. I was also Executive Producer for the documentary, "The Longest Game" for Carriage House Media. I have taught creativity workshops in Los Angeles; London; Montreal; Auckland; NZ; New York; Las Vegas and San Francisco. I've  most recently taught one in Brisbane (QLD) sponsored by the Australian Actors Equity Foundation. I'm really looking forward to helping other coaches find their passion and make a living from it as I have done
What Paul says about John:
John is incredibly engaging, inspirational and with an attention to detail that is impressive. As a coach, he's a high achiever; working with both businesses and individuals.
What Sarah says about John:
John is a tremendous coach. He has inspired others to success too. His breadth of experience, across a whole spectrum of industries is remarkable.
What Steve says about John:
John's knowledge of how people work is vast and the results he has achieved both himself and for his clients, have been outstanding