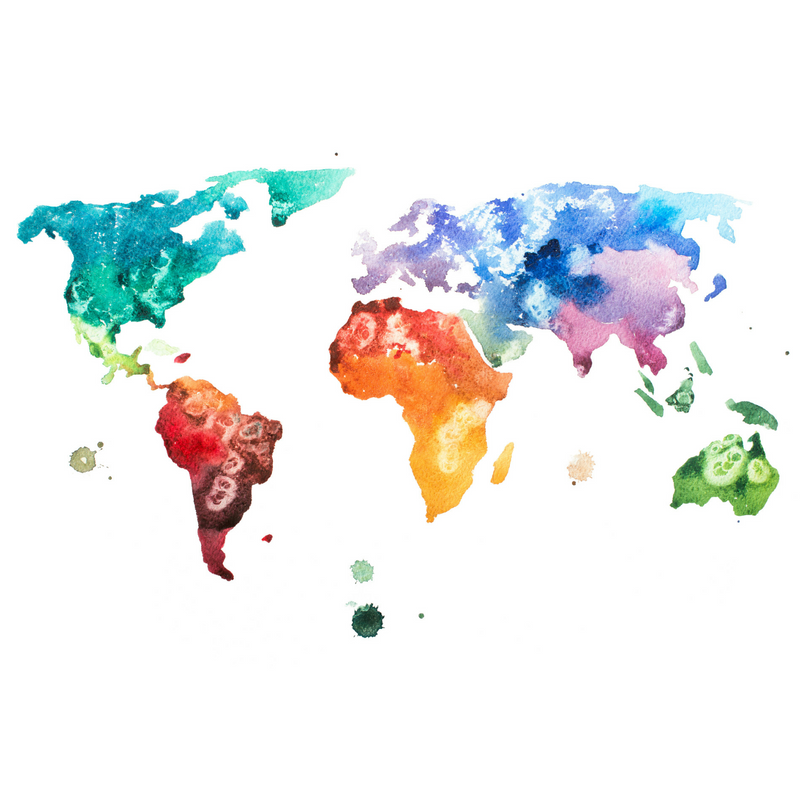 Who Are The Coaching Revolutionaries?
We are The Coaching Revolution.
We are passionate believers in coaching and supporting coaches to become successful. We've made a difference in the lives and businesses of coaches – why shouldn't you be one of them?
We come from a variety of backgrounds and we know that our skills, determination and sound knowledge of the coaching game mean that we can help coaches make the leap from wishing to earning. 
Between us, we have made all the mistakes it's possible to make on the journey of building a successful business. We have all also built successful coaching businesses.
The variety in our backgrounds means that you can be confident that one of us has the skills and experience to support you as an individual coach. We have proved, time and time again, that coaches with the right skill set – which includes being able to market yourself as a professional – can make a living from coaching. We are horrified with the current statistics around failure rates; the International Coaching Federation (ICF) statistics say that 82% of coaching businesses fail within the first two years!
Together, we are changing this outcome for UK and Australia-based coaches. 
The Coaching Revolution is underway… Will you join us?