Our core product is mentoring.
It's where it we started and it's something we're astonishingly good at.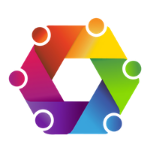 You'll have a designated mentor.  You may find that you're given a session (or two) with a different mentor, if there's something specific you need.
Our mentors all teach the same thing. Our process has been honed and polished to be utterly effective for coaches and consultants.
We know what we're doing, and we are very well placed to help you succeed.
Define Your Client
Your mentor will help you get absolute clarity on exactly who will benefit most from working with you.
Location
Your mentor will help you find where your client is, both on and off line. 
Marketing Message
Your mentor will support you to get your marketing message laser-focused and ready to deliver. You'll end up with a whole marketing tool kit to deploy.
Consistency
By the end of this process, you'll understand the marketing process completely. You'll also understand what consistent means in your market.
As all of our mentors are also qualified coaches, we don't take any nonsense. We understand that life happens, but we also can sniff out an excuse from 100 paces. We hold all our mentees to account for the action they commit to.
Create a 'client specific' marketing message
Deliver it where your client is; on and off line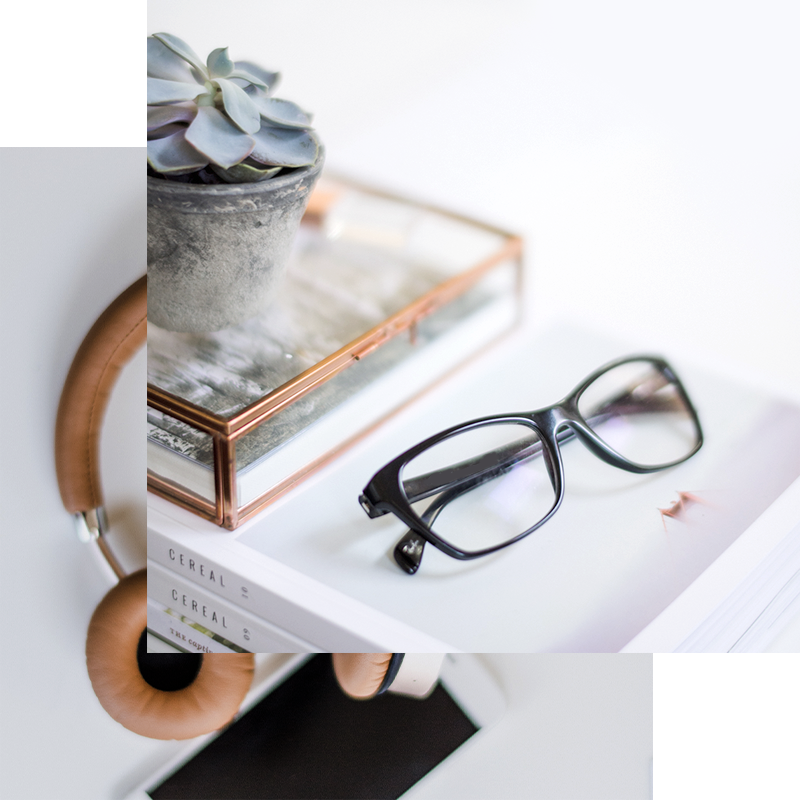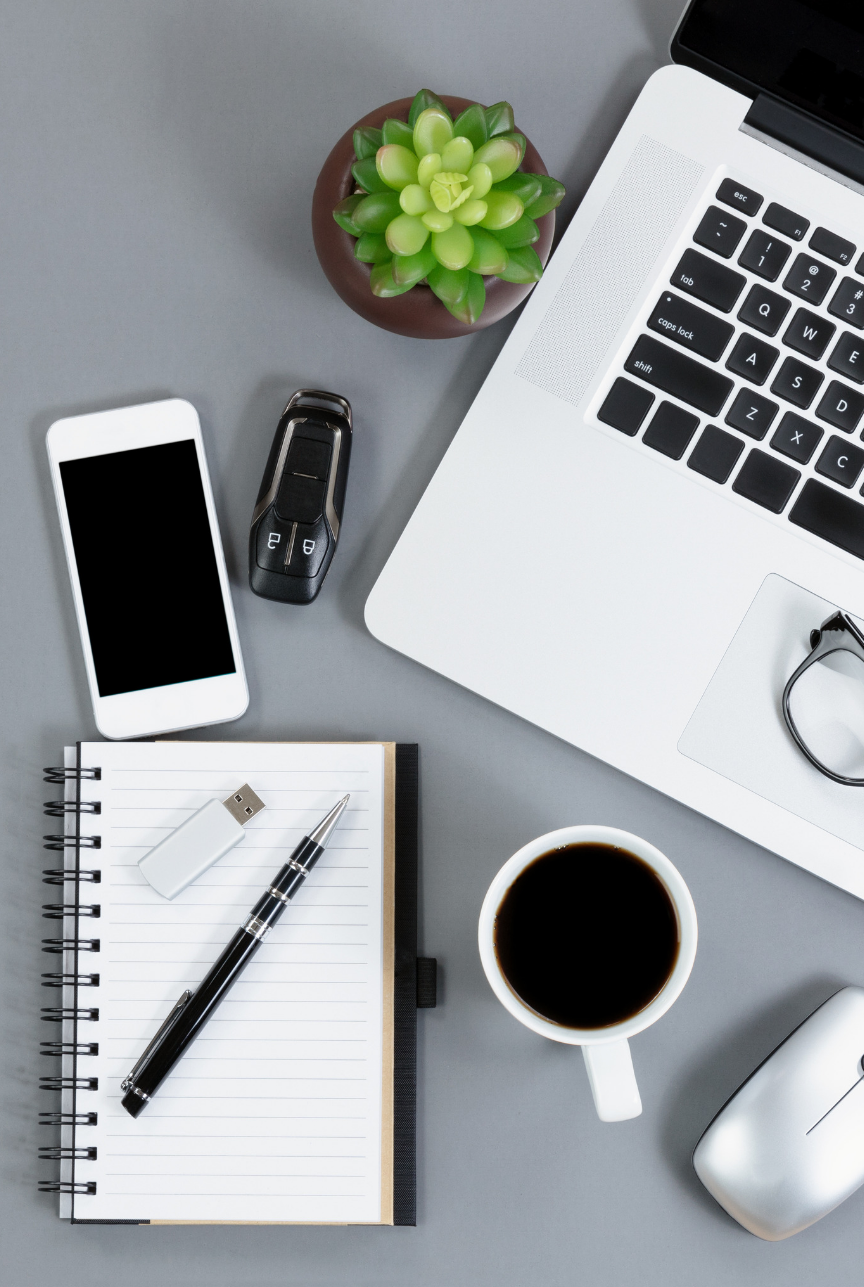 Mentoring
Well, obviously….
Community
We exist as a community online and off line. All our mentees are welcome to remain part of the community forever.
We meet up quarterly,  you're always welcome
Unending Support
Once you've finished your sessions, you stay in our community and can rely on the support of the whole community when you need us.
Scoping and designing workshops
We have specialists who can help you design workshops, if that's what you need.
One Last thing
Going forward, our mentors will come from within our programme. They will be people who joined as mentees, learned the process and implemented it successfully. Alisa Barcan and Kevin Flynn are two mentors who took this route.
What this means is that you could be a future mentor…
You've read this far, that means you're clearly curious. Why don't you book a call with us? It's an informal, no obligation chat to find out more about
what working together could look like.