Rachel Lauren Wade is an ICF Master Credentialed Coach. That means she has 2500+ hours of coaching logged and agreed by the ICF.
In short, she's one of the ICF's most highly qualified coaches.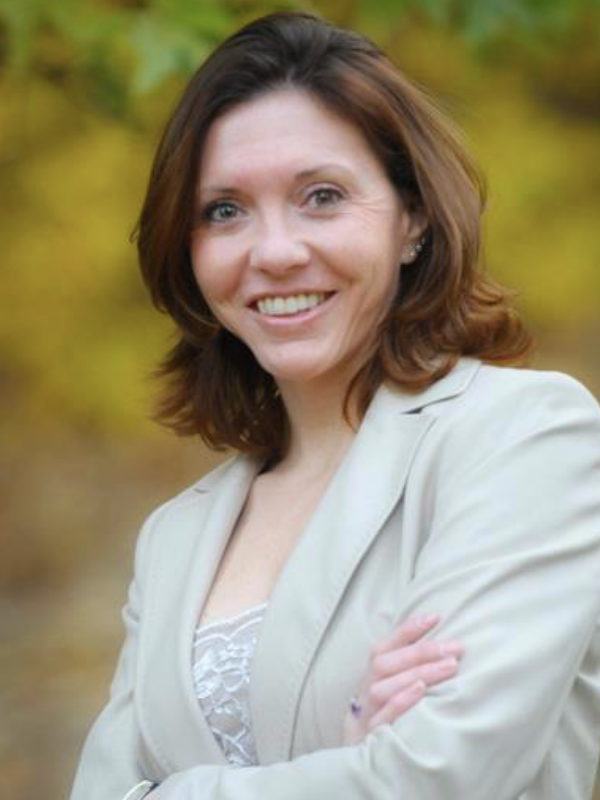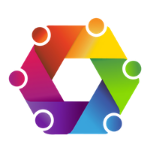 your best chance of getting your credential
When you apply for an ICF credential, there's lots of elements to your submission. You can increse your chance of success with Rachel's help.
If you take our ICF credential, you get all of this included in the one price.
If you've taken the credential elsewhere, you may still have some elements of the credential you need to complete.
Mentor Coaching
The ICF require that you have 10 hours of mentor coaching. Rachel can deliver that for any ICF qualification; ACC, PCC or MCC.
Recording Appraisal
You are required to submit a recording of one of your coaching sessions. Rachel will appraise it for you to ensure that it will makes the grade
Having an MCC deliver your mentor coaching and appraise your own coaching means that you have the support from the highest calibre of coach that the ICF has.
We think Rachel is the very best person to deliver these services.
A coach and a course tutor
Successfully trained 100s of coaches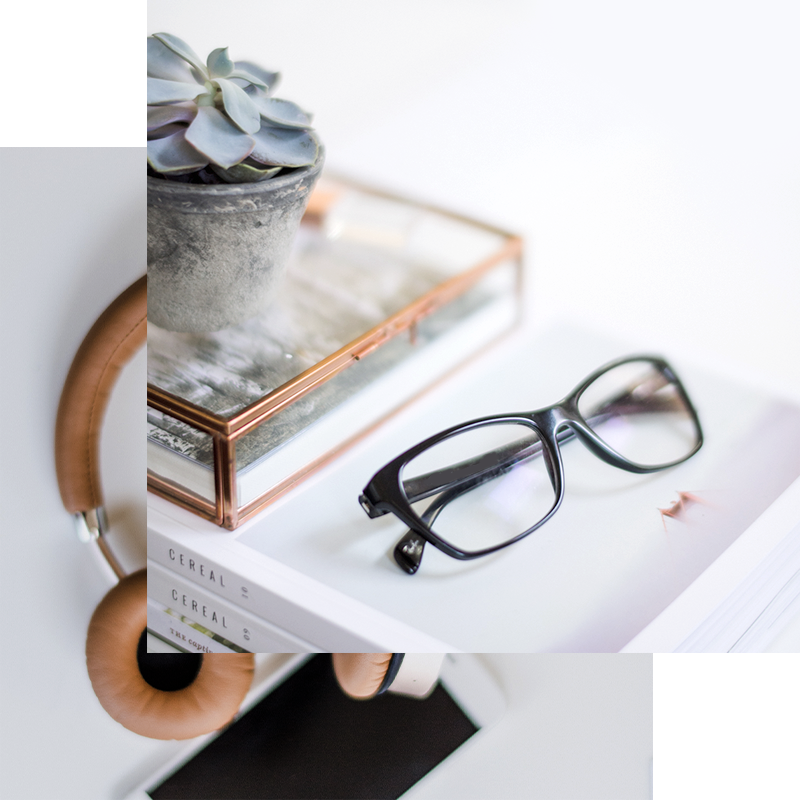 If you've got any questions at all about these services, why don't you book a call? It costs nothing and we're happy to answer all your queries.