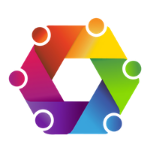 Mentoring
This is what we're famous for. 
Our core product; 1:1 mentoring delivered online via Skype or Zoom.
Your own dedicated mentor to teach you everything you need to know.
10 x sessions of 1:1 mentoring.
£2950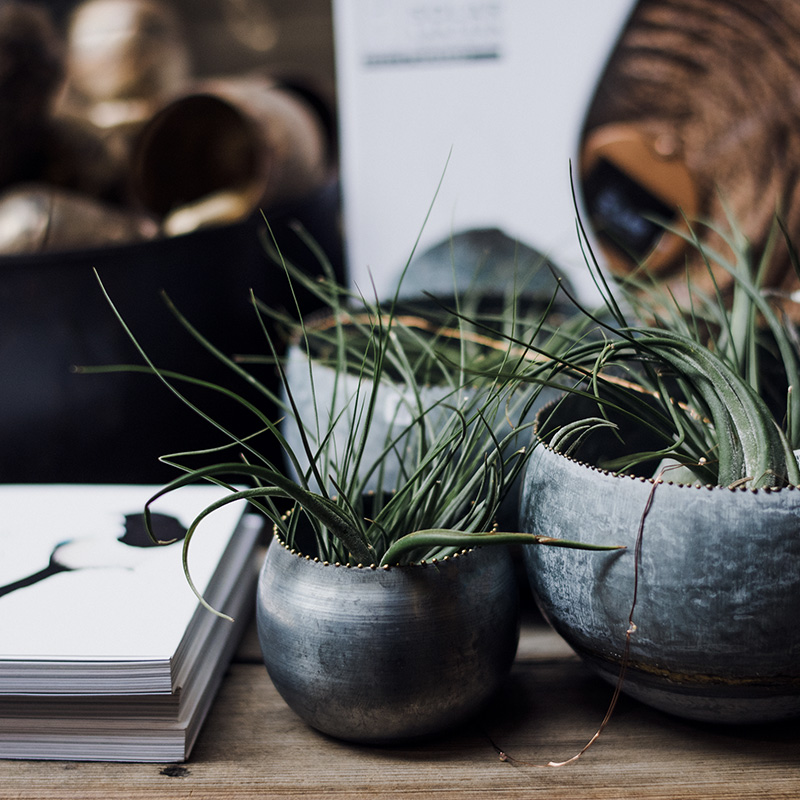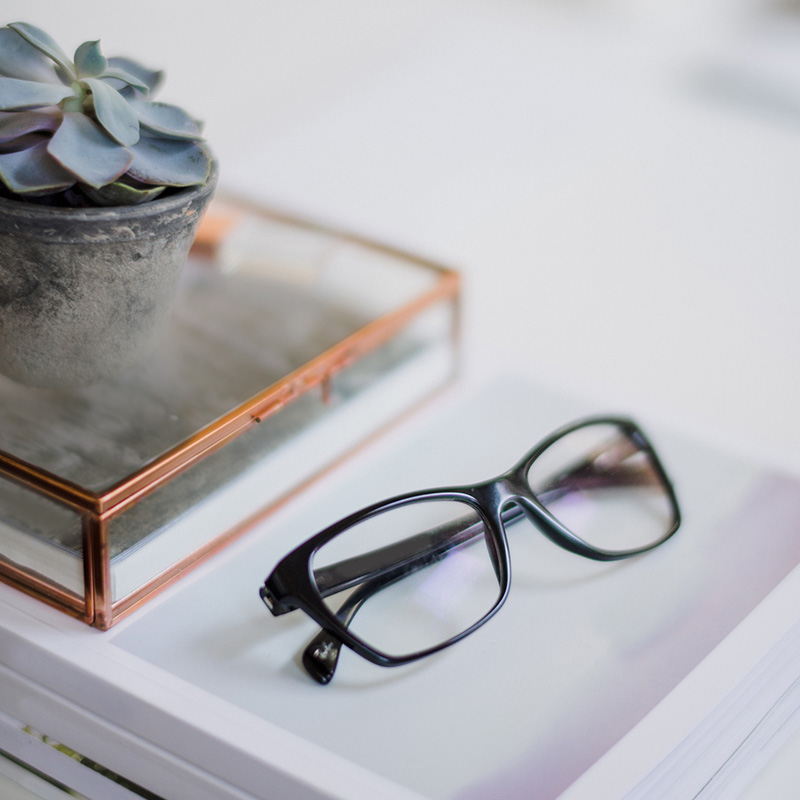 ICF Credential
If you want a professional coaching qualification, our ICF Credential is for you. It's for those who wish to become ACC, PCC or MCC.
Rather unusually, our credential covers 1:1 and group coaching in equal measure.  
£3800 (or £2500 if taken with the mentoring package)
Business In A (Virtual) Box
If you're looking for a complete business solution (including website, coaching materials, ICF credential etc) then this is for you. 
Everything you need to build that business. Just bring the skills you have and we do the rest 
£9950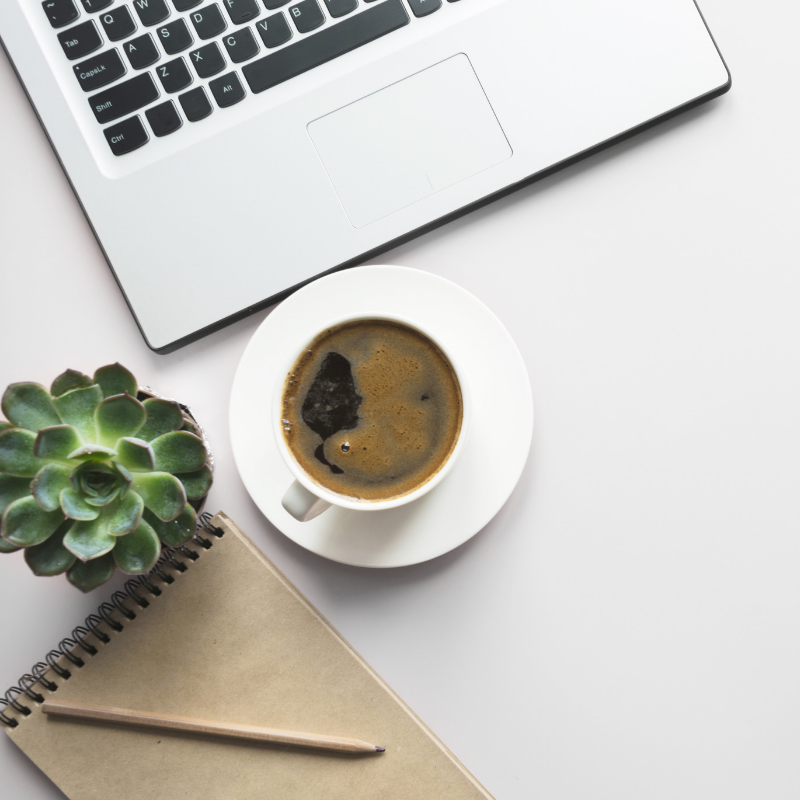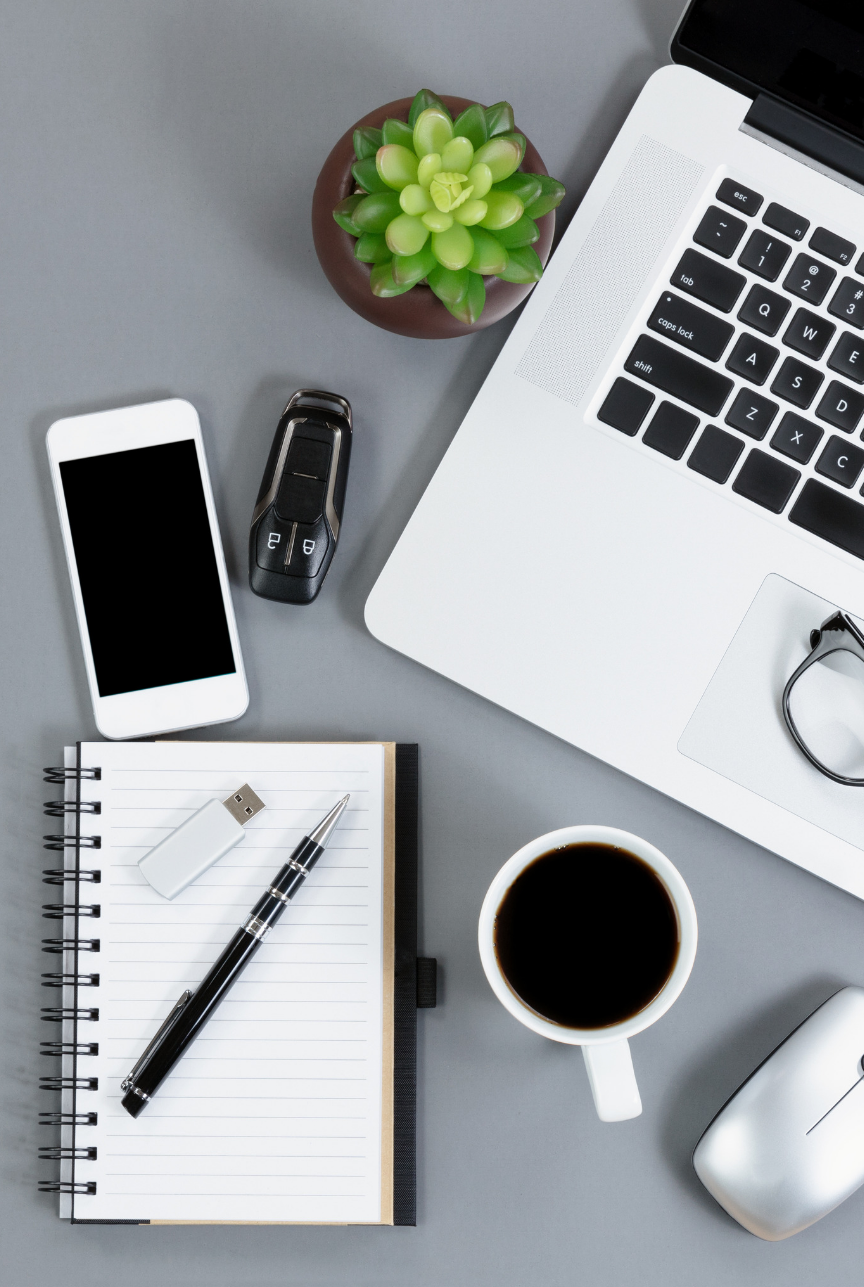 ICF Related Services
There are a couple of other things we offer, which don't fit neatly into a category:
Mentor Coaching
For those who have taken an ICF accredited course and need mentor coaching hours to be able to apply for the credential. The ICF require a coach to have undertaken 10 hours of mentor coaching to meet their critiera. Our MCC Rachel Wade delivers this mentor coaching online.
£200 per hour
10 x hours = £1800
Recording Appraisal
When you apply for a credential, you need to submit a recording of a coaching session. Rachel can appraise the session recording for you to make sure that it ticks all the boxes.
£250 per recording
You've read lots, you're clearly engaged. Why not book a call and have a chat? There's no obligation and you get to ask every question you can think of.