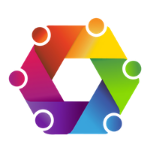 Momentum
Our mentoring package. This is what we're famous for.
Our core product; 1:1 mentoring delivered online via Skype or Zoom.
Your own dedicated mentor to teach you everything you need to know.
10 x sessions of 1:1 mentoring.
£2950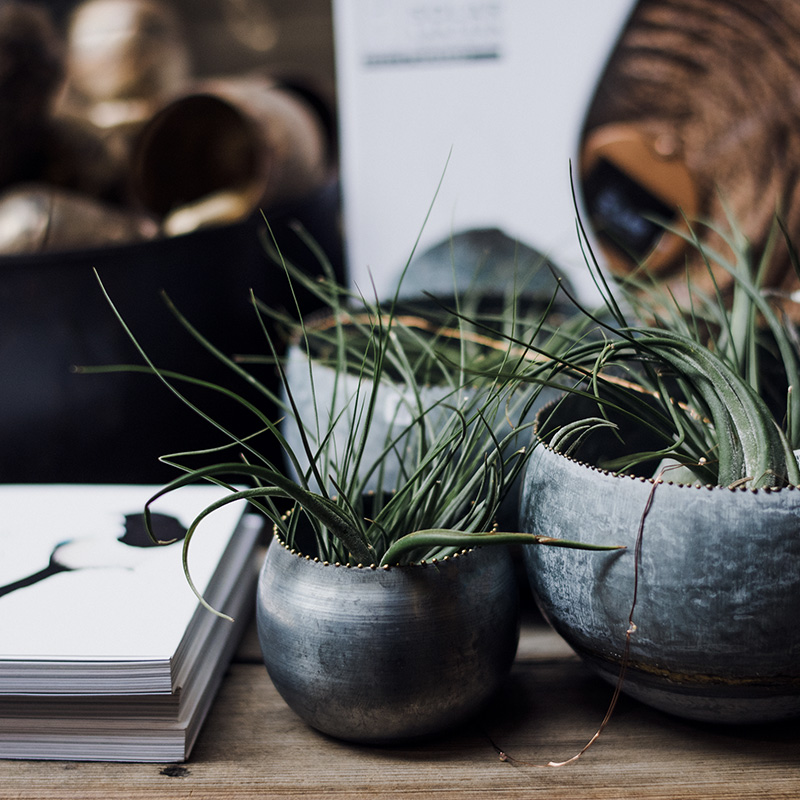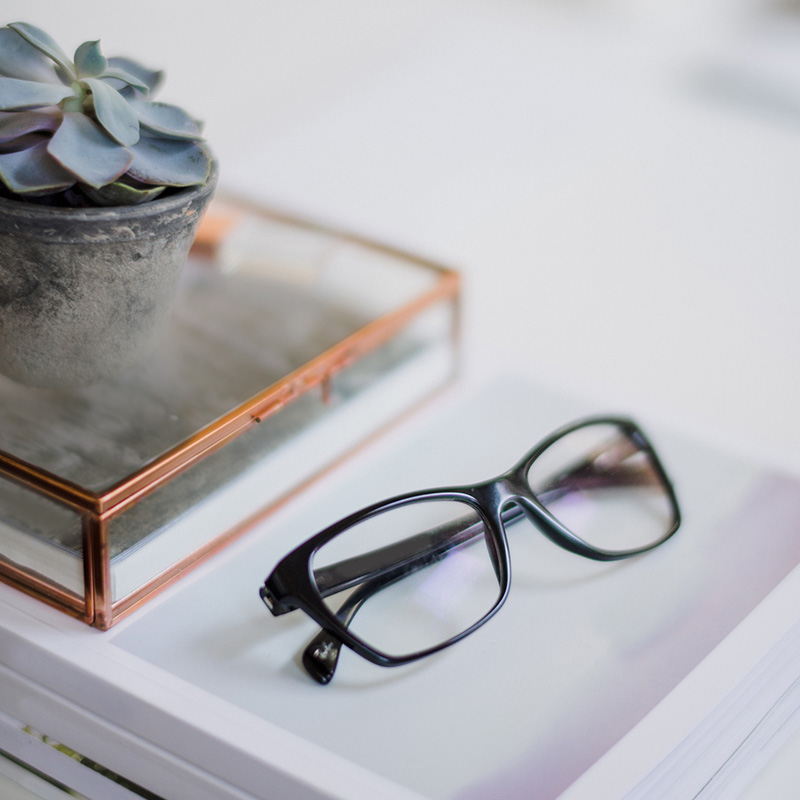 Coaching Credential
If you want a professional coaching qualification, The Coaching Revolution Credential is for you. 
Rather unusually, our credential covers 1:1 and group coaching in equal measure.  
£3800 (or £2500 if taken with the mentoring package)
Business In A (Virtual) Box
If you're looking for a complete business solution (including website, business start-up, our coaching credential etc) then this is for you. 
Everything you need to build that business. Just bring the skills you have and we do the rest 
£9950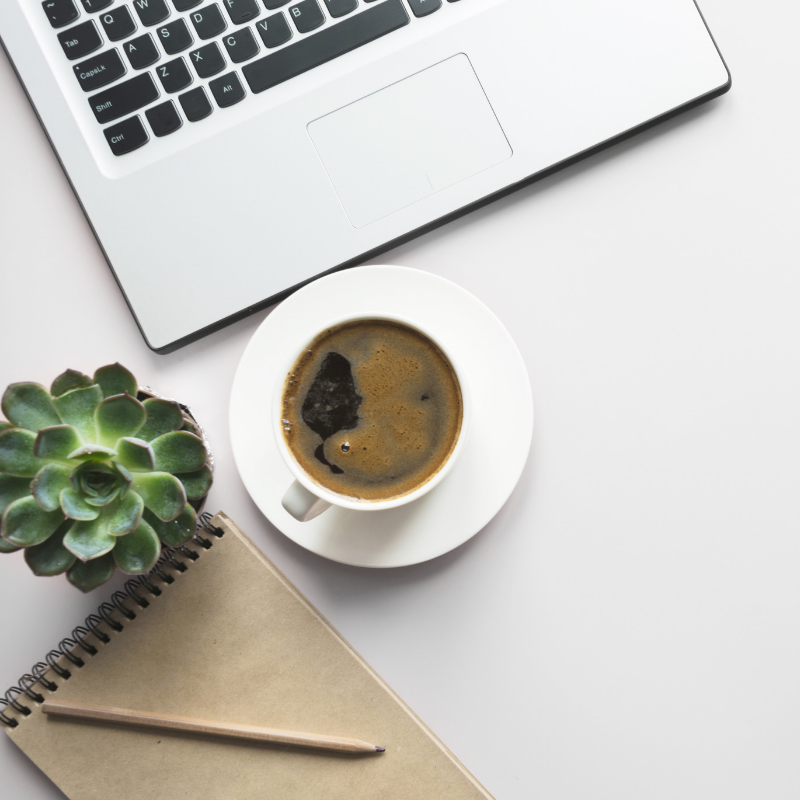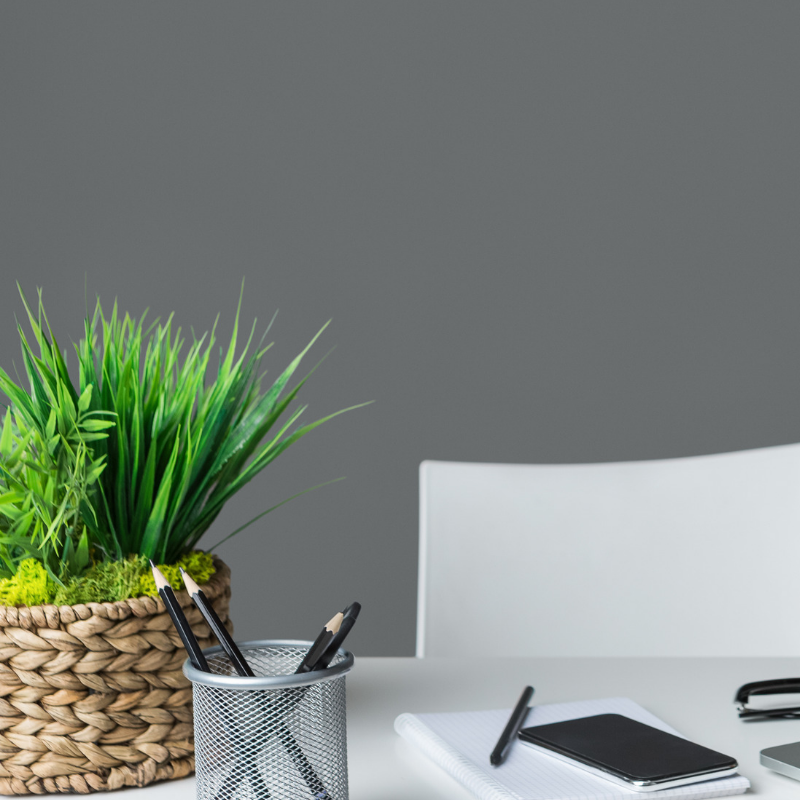 Frustration To Fruition
We offer a 10-week group coaching package, Frustration To Fruition.
This is specifically aimed at those who want to build their business, but need to do so on a budget.
We teach our whole process, to small groups. One group session a week (via Zoom), plus homework. It's a no-brainer for coaches who want paying clients.
£1500
Introduction To Coaching
A 6-week online course for those who are interested in learning the fundamentals of coaching. This is an ideal place to start if you're new to coaching. 
6 weeks, 2 hours per week, delivered online. 
£594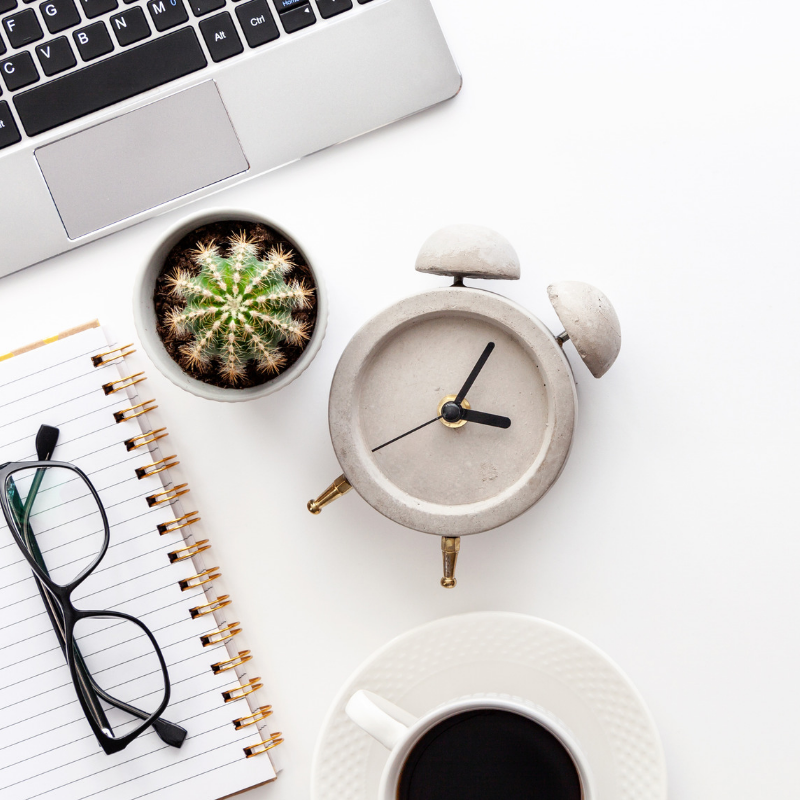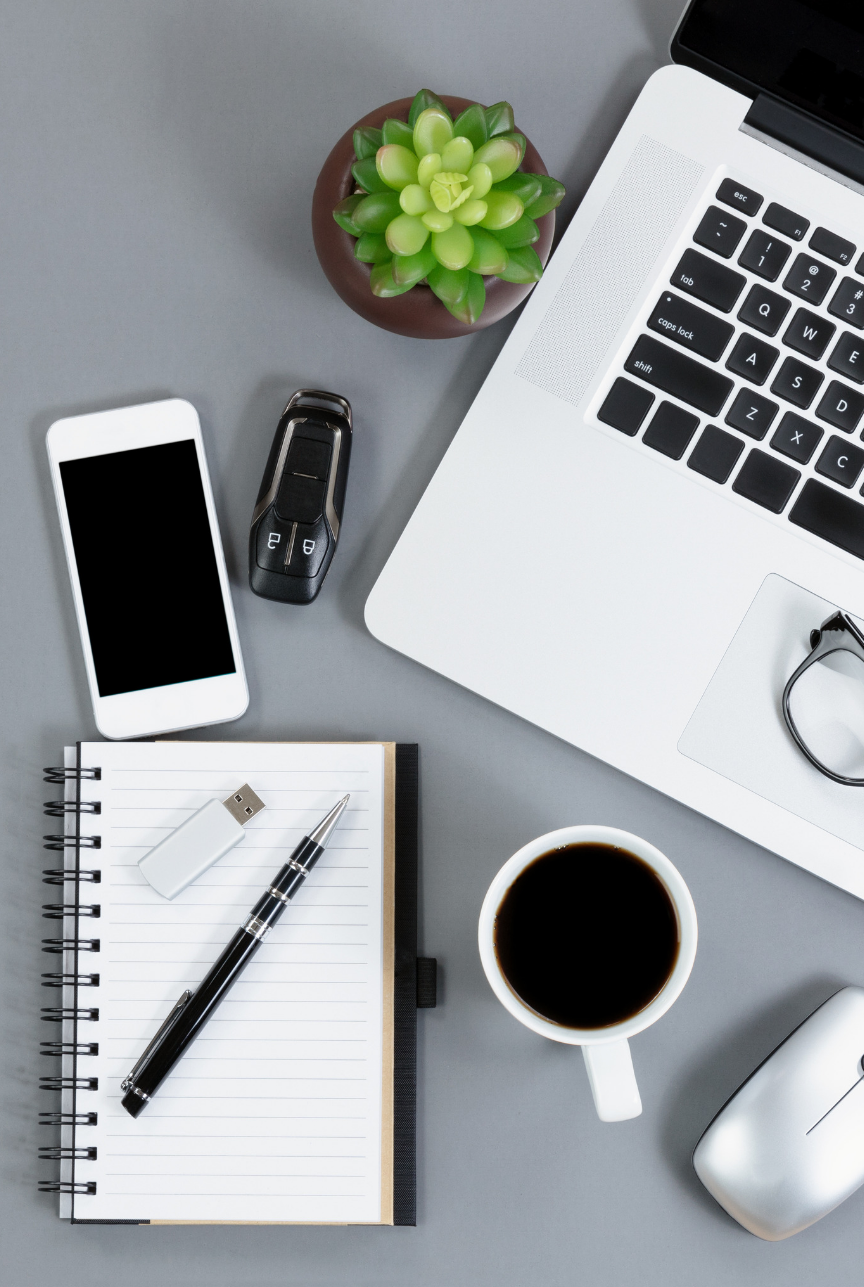 ICF Related Services
There are a couple of other things we offer, which don't fit neatly into a category:
Mentor Coaching
For those who have taken an ICF accredited course and need mentor coaching hours to be able to apply for the credential. The ICF require a coach to have undertaken 10 hours of mentor coaching to meet their critiera. Our MCC Rachel Wade delivers this mentor coaching online.
£200 per hour
10 x hours = £1800
Recording Appraisal
When you apply for a credential, you need to submit a recording of a coaching session. Rachel can appraise the session recording for you to make sure that it ticks all the boxes.
£250 per recording
You've read lots, you're clearly engaged. Why not book a call and have a chat? There's no obligation and you get to ask every question you can think of.