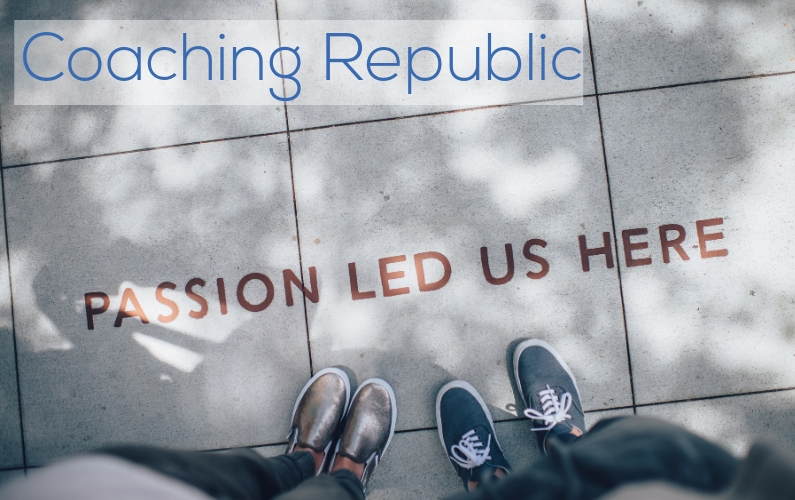 We created
Coaching Republic

:
So that we can give coaches everywhere access to The Coaching Revolution community
To allow those who want it, access to the skills and knowledge of our mentors
So that we can provide training and support to ALL those who want to coach for a living
To build a community of coaches who aspire to success
To destroy the global statistic that says 82% of coaching businesses will fail!
If you're a coach, there's one thing you crave more than anything else. (Cue drumroll…)
You want clients who are falling over themselves to give you their money. Of course you want to help people, but if don't have paying clients, you're not helping anyone, right?
Join Coaching Republic and rub shoulders with a community of friendly, professional coaches who are focused on finding paying clients and building a profitable coaching practice. We help and support each other, celebrate wins, share top tips and troubleshoot those little problems we all get from time to time.
What Do I Get When I Join?
When you join Coaching Republic, you get:
A monthly masterclass

 on business-building topics that will help you grow your business. Each masterclass gives you a downloadable workbook so you can easily put the learning into practice.

A monthly live Q&A

to ask all the questions you want to about the masterclass (which you will have already had the chance to watch.

Connect with our mentors

 who are very successful coaches in their own right. You can get to know them and learn from their success.

Troubleshoot problems

 by asking questions and getting feedback from people who have been in your shoes (the best thing about community, right?)

Access to articles, podcasts, worksheets

 and other valuable content all stored in one place.
What's The Cost?
Membership is just £29.99 per month. But the value is incalculable. Just one piece of learning or advice could transform your coaching income overnight.
Of course, we don't expect you to take our word for it, we'll give you 2 months for free to try Coaching Republic for yourselves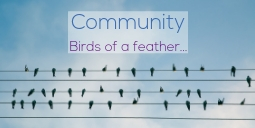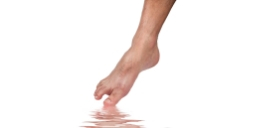 Coaching Republic was created by The Coaching Revolution to give qualified and aspiring coaches an entry-level opportunity to get to know us and get a feel for the results our clients achieve every day.
As our 1-2-1 mentoring programmes for coaches start at around £3000.00, Coaching Republic is a fantastic way to dip your toe in the water with us.
You're just a single step away from joining Coaching Republic, from The Coaching Revolution.
Subscribe today and get:
2 months free

immediate access to exclusive content

live-streamed masterclasses

our friendly community
There's nowhere else online where you can connect with such a specialised and focused coaching community.
What are you waiting for? Join Coaching Republic