Mentoring Essentials
A combination of 1:1 And Group Mentoring To Build Your Coaching Business
This mentoring package is for you if you're:
Qualified or part-qualified
Confident about your coaching skills
Not confident (or utterly clueless!) about business development skills
Tried finding coaching clients in a variety of ways, but with limited success
You don't know where to start to actually bring in paying clients
You want the journey from where you are now, to 'viable coaching business' to be as efficient as possible
Sick of doing cheap (or free) online courses that are way too 'cookie-cutter' to be useful – cookie-cutters are good for only one thing; cutting cookies!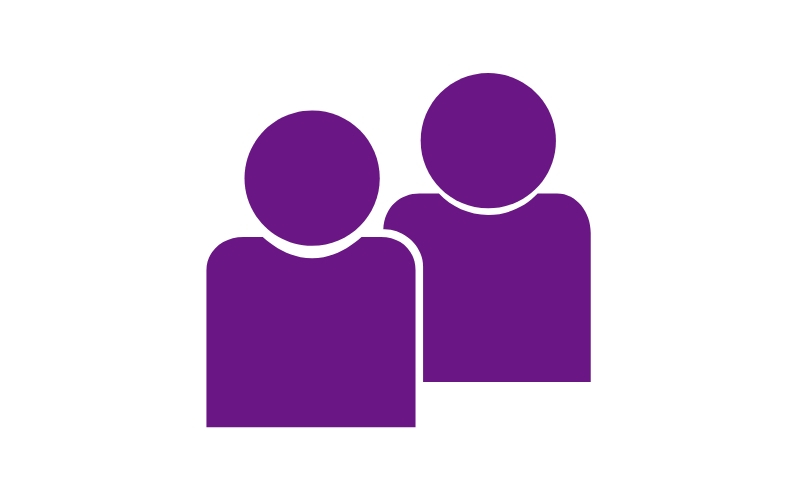 What The Essential Mentoring Programme Includes:
Essential Mentoring is a structured programme.
We know that coaches have limited resources. Those resources are time, energy and money and they need to be spent wisely.
For that reason, we give our mentees tremendous value:
A designated mentor, with whom you will have 5 x 1:1 sessions, via Skype or Zoom. These will take place once every three weeks.

Your mentor will use our established process to help you:

Define your niche and your ideal client to an incredible level of detail
Create a unique marketing message, that speaks directly to your defined ideal client
Create a 'rinse and repeat' process that you can use whenever you need to find clients
Essentials mentees also get:
5 x group mentoring sessions. These will happen after the 5 x 1:1 sessions and will take place once a month.

Together with your group, you will:

Scope out coaching programmes and workshops for you to deliver
Hold each other to account (accountability rocks, right?)
Develop the consistency and purpose necessary to maintain a pipeline of eager clients
What Else Is Included:
(Offered As An Integral Part Of Our Essentials Mentoring Programme)
We offer so much more than just 1:1 and group mentoring. Your investment also includes:
Access to other mentors to take advantage of their individual areas of expertise
A close-knit online community of coaches, all of whom are on the same journey you are; to create financially viable businesses.
Face-to-face events throughout the year
Weekly online training webinars, in which we look at business development challenges that we have in common (we don't waste your precious mentoring time covering things that we have in common!)
An online portal of additional training materials
A coaching business that generates income and is scalable
Your Investment
£1980 (we offer payment plans, ask for more details)
What To Do Next
Book a time to speak to Sarah on the phone. We like to have a chat with you before we accept you onto our mentoring programme to make sure that you understand what you must bring to the party for this process to succeed.
Book A Call