One Price To Include Everything*
Your pace, your priorities, your way. A whole year to complete it.
Diploma In Coaching Individuals and Groups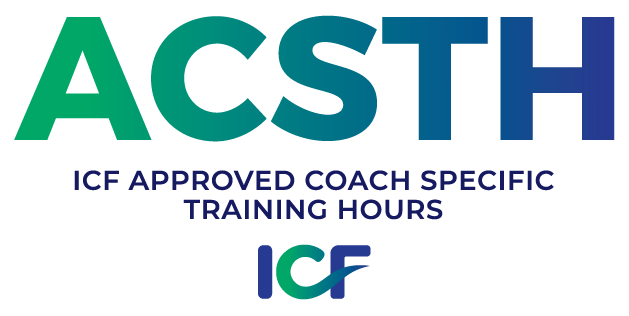 ICF is arguably the industry leader as a professional body and is working hard to advance the status and recognition of the coaching profession in order that coaching becomes an integral part of both business and society.
Price: £5475
(or save £1805 if taken in conjunction with our mentoring package).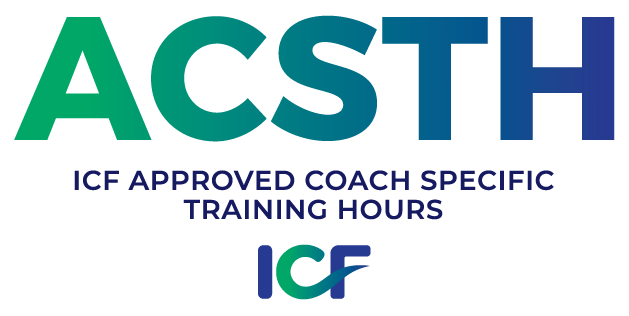 Professional
An internationally recognised qualification, delivered by a Master Credentialed Coach (highest ICF credential possible)
Delivered Online
Delivered entirely online, with global attendees. 
Because life is busy enough..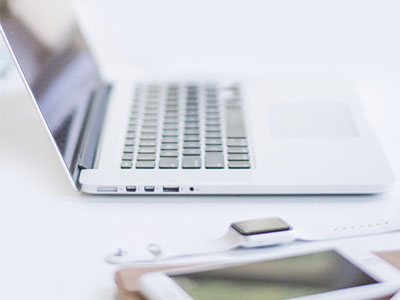 Hear From Our Course Tutor
The podcast below is an interview with our course tutor, Rachel Lauren Wade MCC about why our coaching course is different from others.
Why you should come to us for your coaching credential
Any coaching qualification can teach you how to coach individuals. Ours teaches you how to coach groups too.
Group coaching is becoming increasingly popular. Not only does it allow a coach to leverage their time (coach multiple people in a session rather than 1), it's also a way to make coaching more affordable.
Coaching 1:1
As you would expect, you start with a focus on coaching individuals.
MCC Tutor
The holder of the MCC credential has at least 2500 coaching hours under their belt. You're being taught by the best.
Group coaching
During the course, you also get plenty of opportunity to practise coaching groups.
All-Inclusive Price
Our fee includes everything that is required for the accreditation. These are often charged separately.
See below for contents.
Our price includes everything you need (apart from the exam fee of circa $350 which is paid directly to the ICF).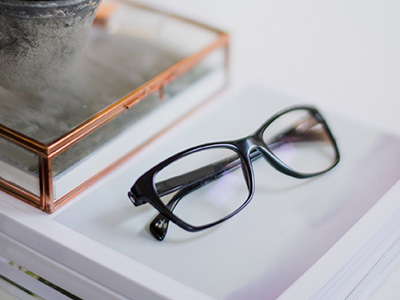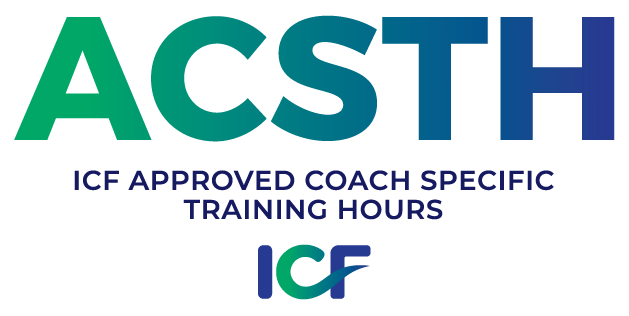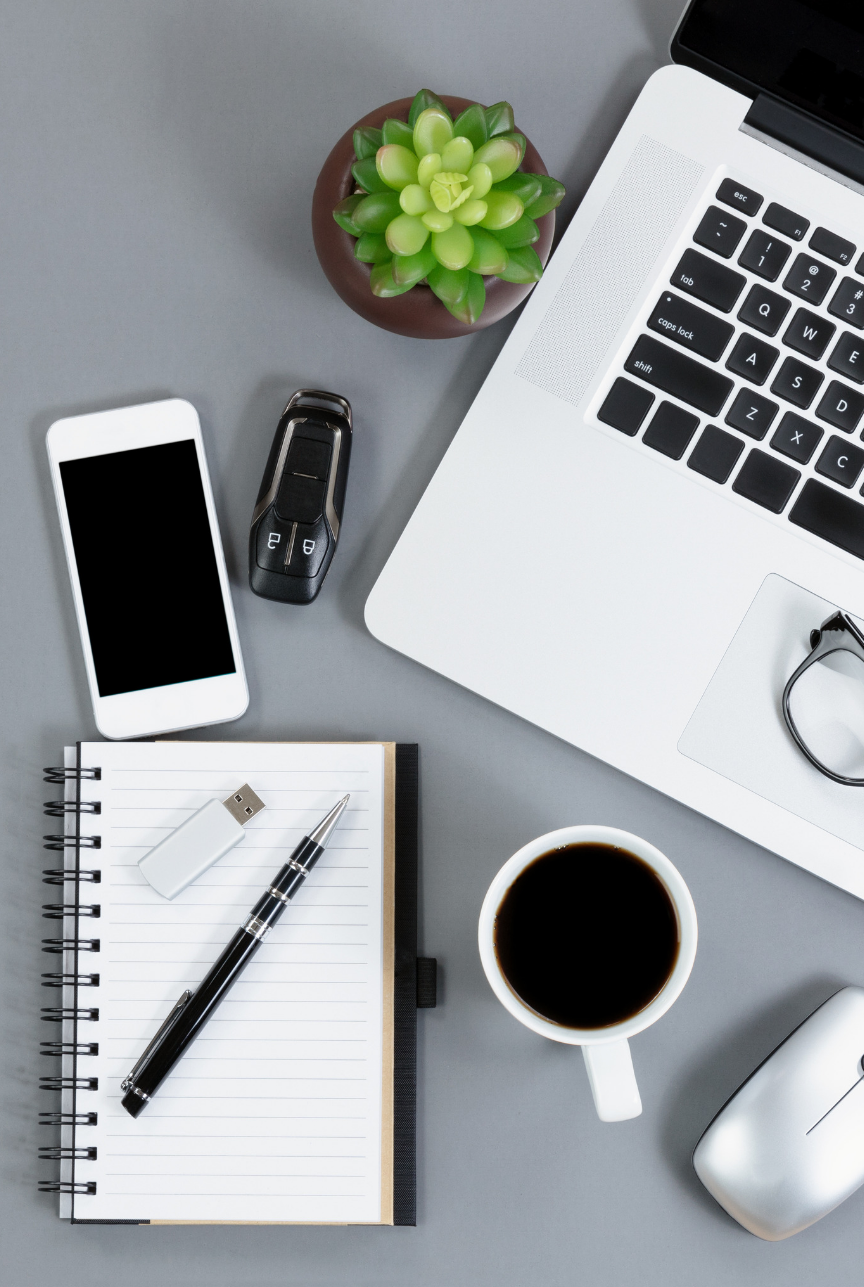 WHY OUR COURSE IS DIFFERENT
50% Individuals
Half of the practice you'll benefit from will be coaching individuals.
50% Group
The other half will be coaching groups. Our coaches are utterly confident in their ability to coach groups.
Practicum Sessions
To qualify, the student must have recorded coaching sessions to submit to ICF. Our live practicum sessions support this requirement.
100 Coaching Hours Logged
To apply for the accreditation, the student must log 100 hours of coaching, 75 of which must be paid for by the client.
The Coaching Revolution is unique in offering our mentoring package alongside our qualification in order that our students can learn our simple, pragmatic marketing process to develop a steady stream of paying clients. Find our more about our mentor programme here.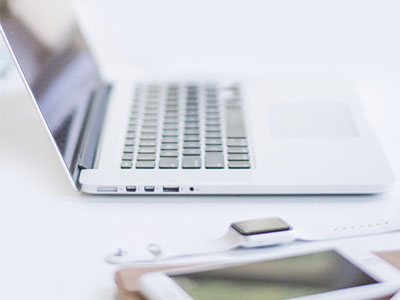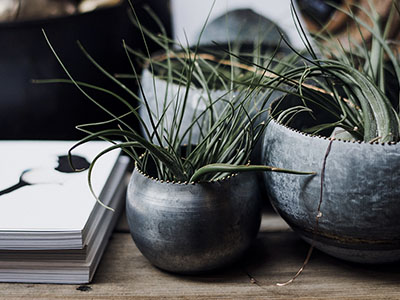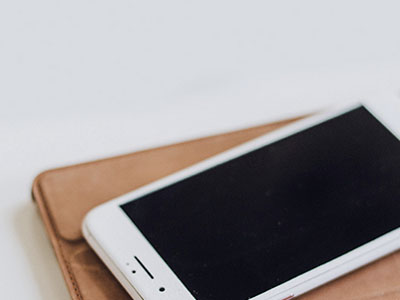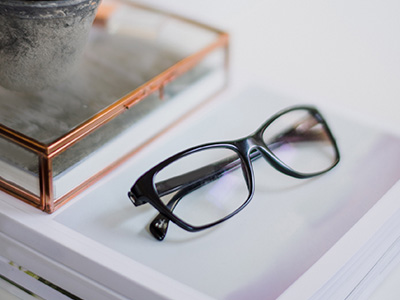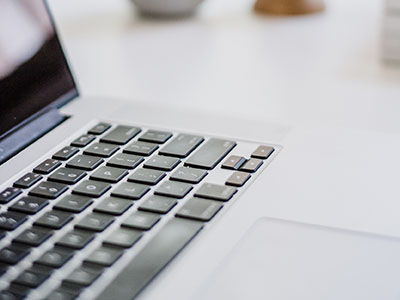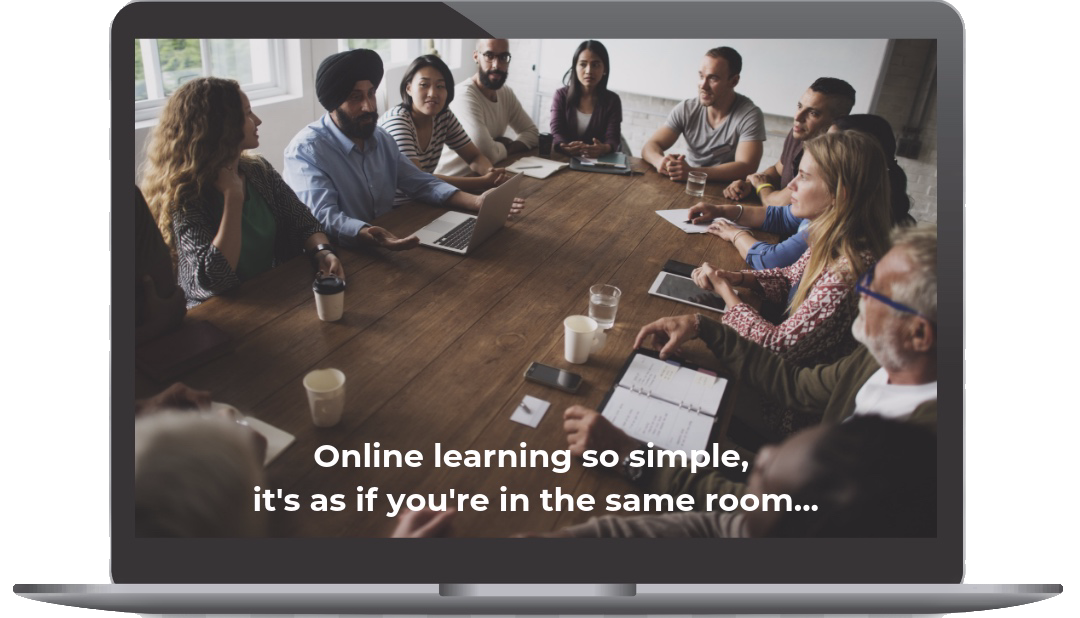 Some clients work better in a group, others work better on a 1:1 basis.
The coaching skills required for those two different coaching situations are very different. Having both of these skills can help provide a more stable and profitable business.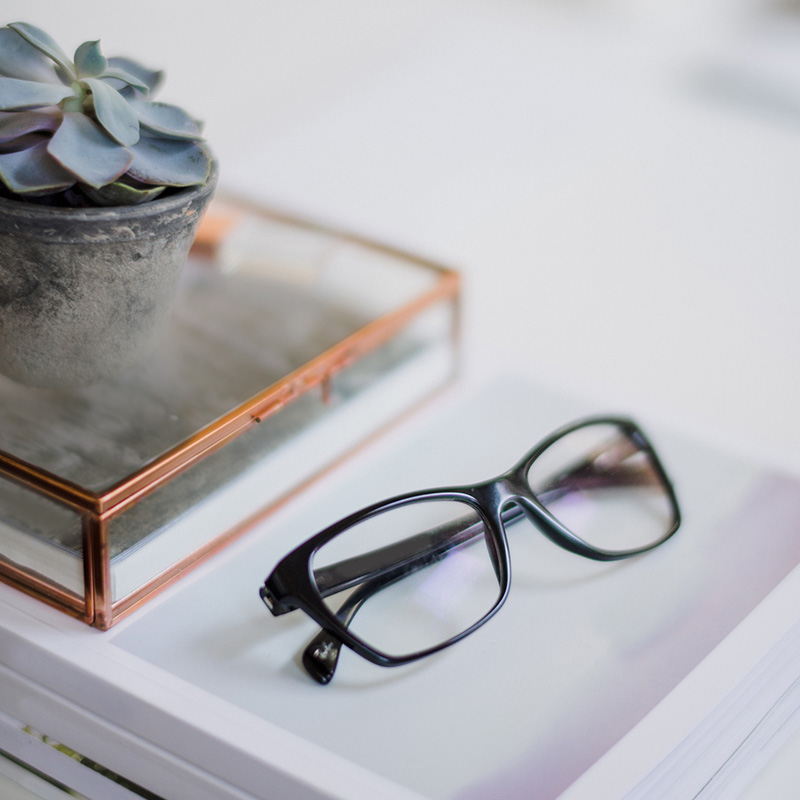 Our course has been designed to also be used by those moving from Associate Credentialed Coach to Professional or Master Credentialed Coach.
Everything required for PCC
63 of the 200 classroom hours for MCC
Best of all, our tutor is a Master Credentialed Coach. She is a coach at the very top of the game.
The ICF is advancing the coaching profession so coaching becomes an integral part of society. Their members lead this journey by representing the highest quality in professional coaching…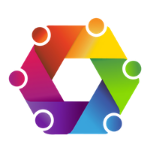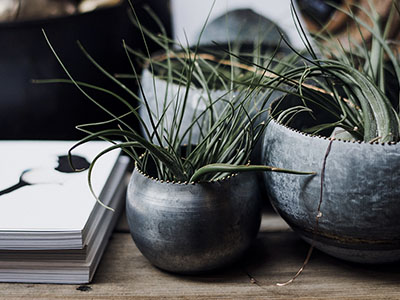 One price for the whole ICF programme
£5475
Mentoring and ICF Combined
£7920
A saving of £1805