You already have the knowledge and expertise 
We show you to how to turn that into a unique consulting business
A Business
in a (virtual) Box 
You have a whole career of knowledge and experience already. You don't need to shoe-horn yourself into some franchisers idea of what a consulting business should look like.
Let The Coaching Revolution mentors help you to build the consulting business of your dreams.
We have bundled everything you need to save you time, effort and money.
You have the knowledge and experience, so this 'virtual box' contains everything else you need to create and sustain a bespoke consulting business with a presence on and offline.
Contents
Professional Coaching Credential

 

Mentoring programme

 

Website (domain and hosting for 12 months)
1st live event ticket
Consulting framework
Contents
Community

Support
3 months Mastermind Membership
Business Start-Up sessions
Business in a (Virtual) Box
You can take things at your own pace. With the exception of the coaching credential, you dictate the timing of everything else. What that means is your business in a (virtual) box can be started while you're still employed. What we offer has been described as everything a franchise might offer, but without the eyewatering up-front fee, or the ongoing costs.
Some detail on what each element of the box contents includes.
Our core values of simplicity and experience are clear to see here. This isn't complex, and we have all the knowledge that you need to succeed.
Price £11940
Website
A WordPress website, with your own domain name and UK-based hosting for the first year. We'll also teach you how to update it yourself (if you want to) 
Workshop Creation
A useful addition to a consultant's toolbox. We teach you how to create workshops to share your knowledge and experience.
Mastermind
Taking your consulting business to the next level. Three month's membership included.
Business Start-Up
Each cohort has online sessions as a group. Topics covered include:
Pricing
Social Media Marketing Strategy
Crafting an Elevator Pitch
Business Startup and Planning
Contracts/Legals

Building Credibility As A New Business Owner

Crafting a consulting framework
If you've found yourself at a professional crossroads, this is for you. 

Maybe you've been made redundant and want to work for yourself? Then this is for you.

Perhaps you've thought about a 'white collar' franchise? This is for you.

If you're ready to start your consulting business but don't want to be alone, this is for you.

Maybe you have years of experience in your field, but not a clue how to monetise it, this is for you.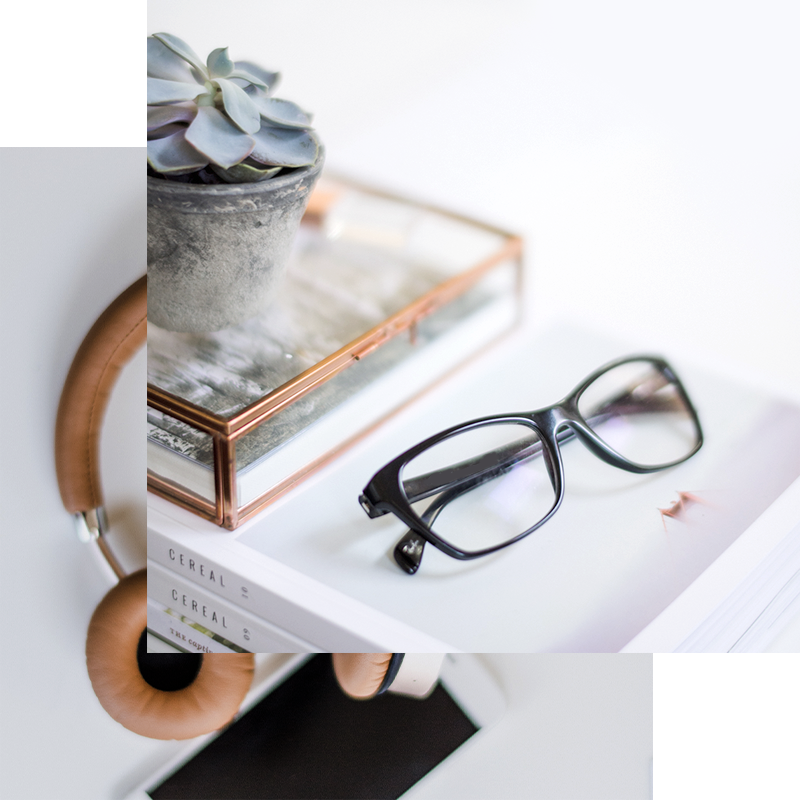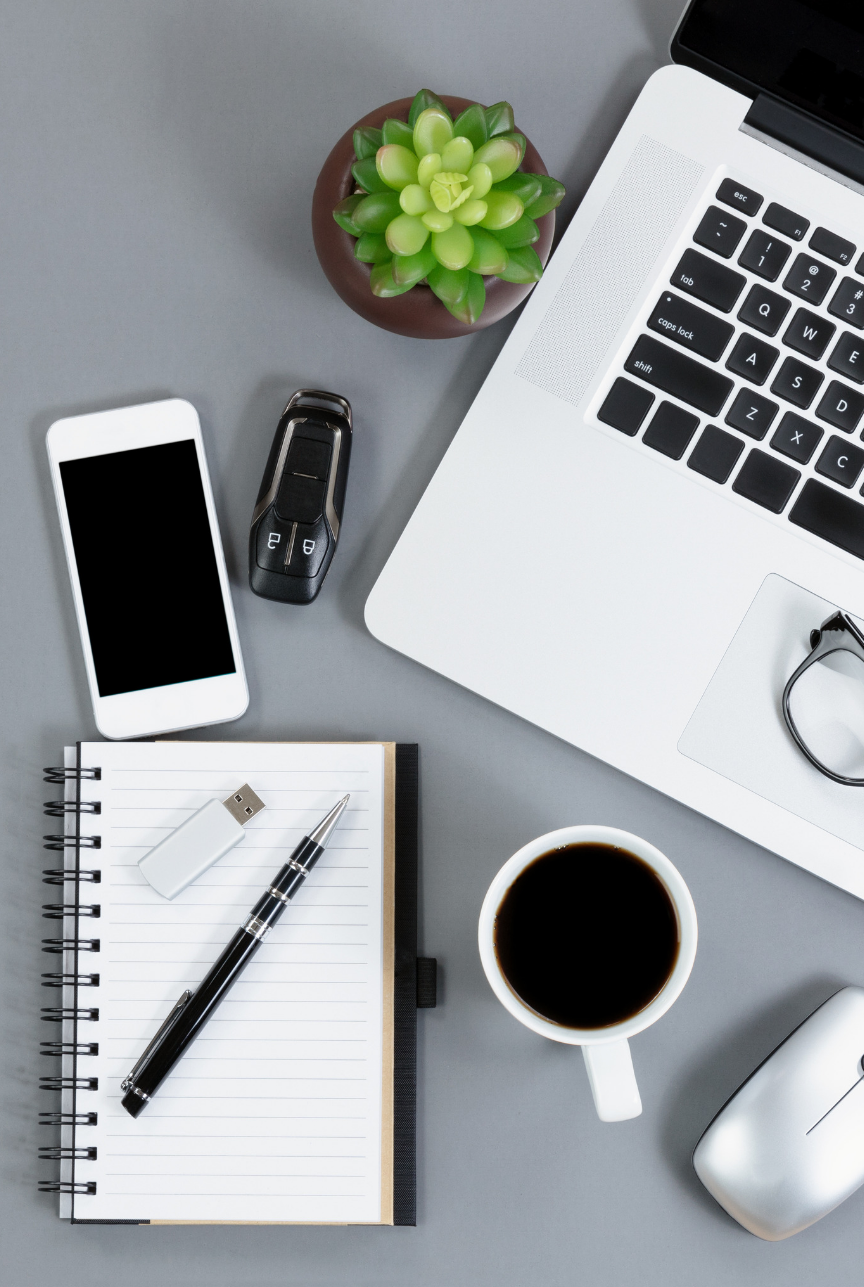 Not A Franchise
Franchises have an up-front fee, monthly royalties and potentially fees for marketing and use of materials.
Our fee of £9950 is payable once.
Your Own Business, With Support
The main benefit of a franchise is that you get shown the ropes and a marketing plan. With our Business In A (Virtual) Box, we'll do the same for your personal business.
What we do just works.
Build Your Own Reputation
A franchise would expect you to put time, energy and money into building their brand and reputation.
With our help, you can build your own brand and reputation.
Small business isn't for the faint of heart. It's for the brave, the patient and persistent. It's for the overcomer.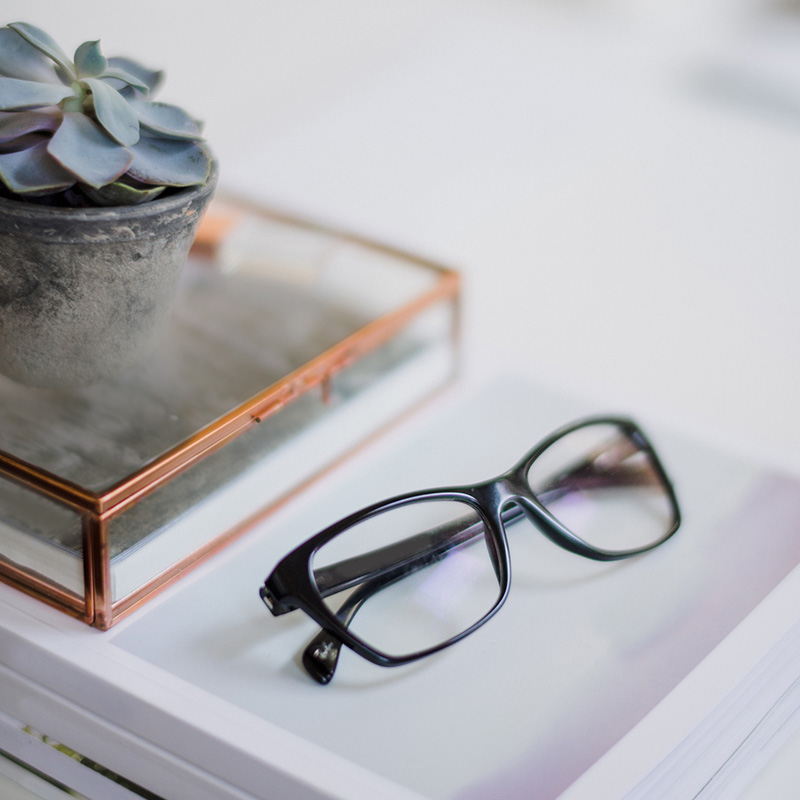 What makes The Coaching Revolution so special? Why should you listen to us? 
Between us we have over a century of experience of self-employment and business ownership. From small 'one-man band' businesses to those turning over millions, between us, we've run them.
We've helped people from a variety of backgrounds succeed in our first two years, and we can help you too.
Why don't you book a call and talk to us? We can decide together if we're a good fit.